You know we make really good-tasting spreadable stuff. But did you know we also do some really good stuff with our jars? They're a publication after all, and if you ask Pic - the perfect place for telling stories! Sometimes it's for fun, and other times it's to support really good organisations doing really good things.
Here's a few for you to have a gander at: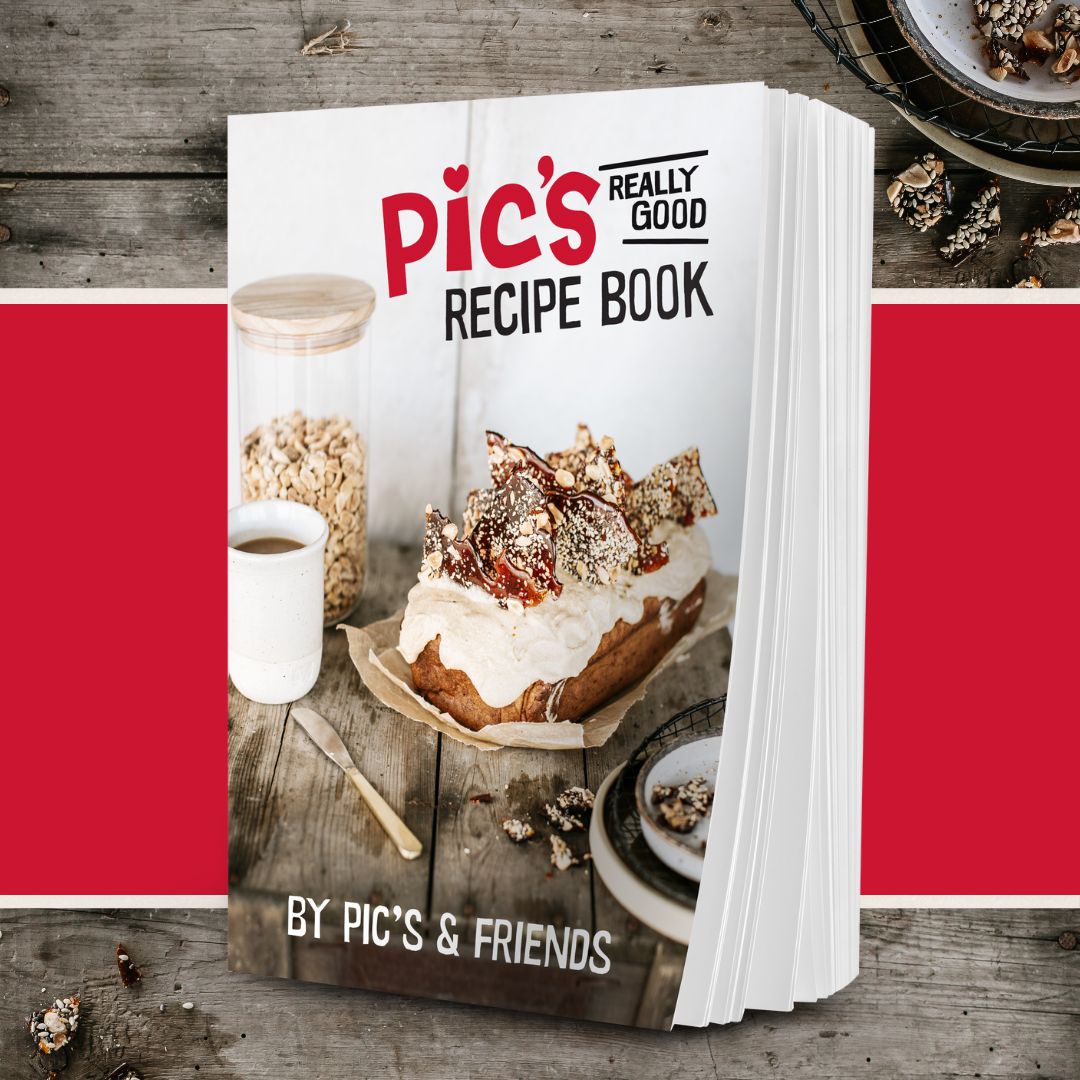 Pic's Really Good Recipe Book
Read More...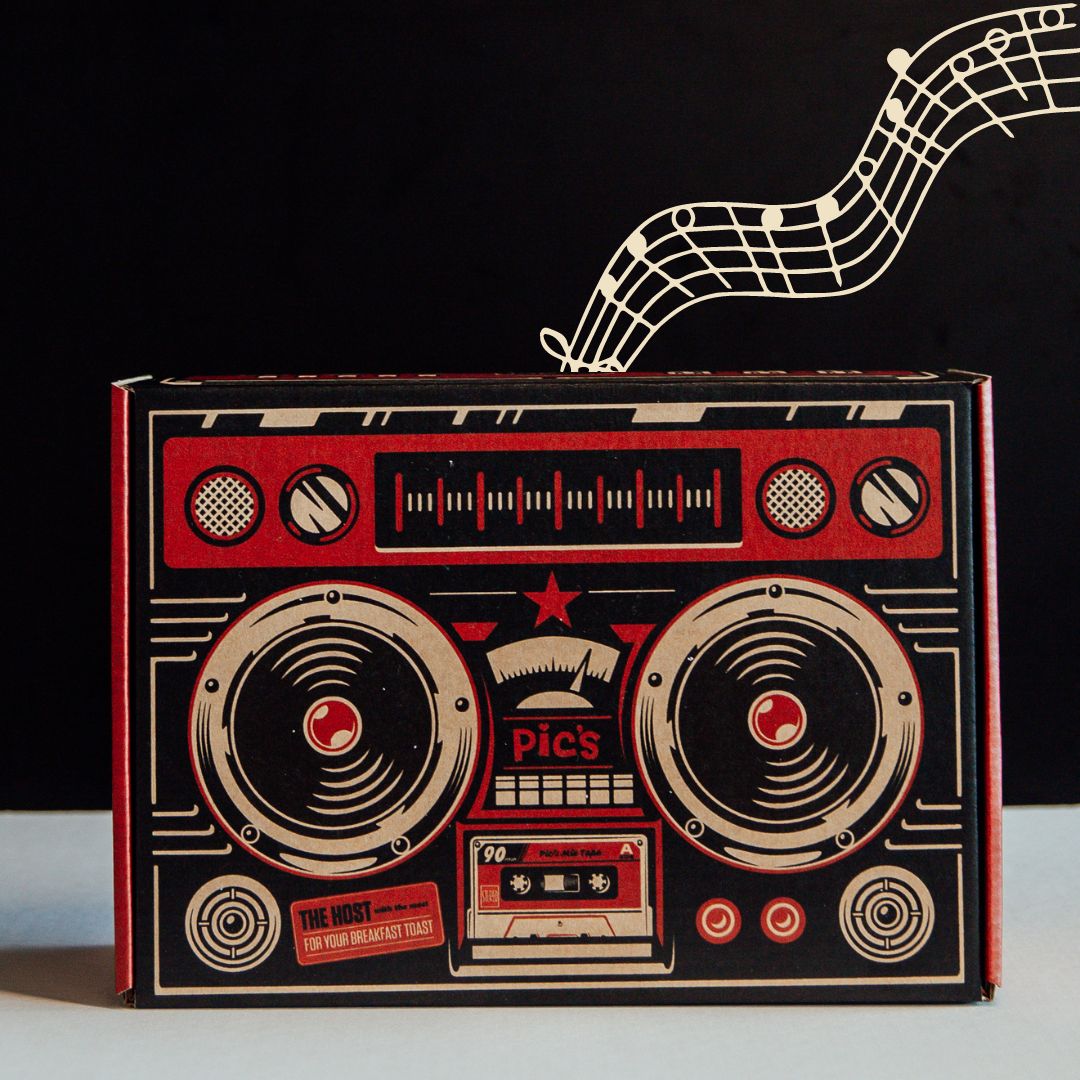 Pic's BOOM Box
Read More...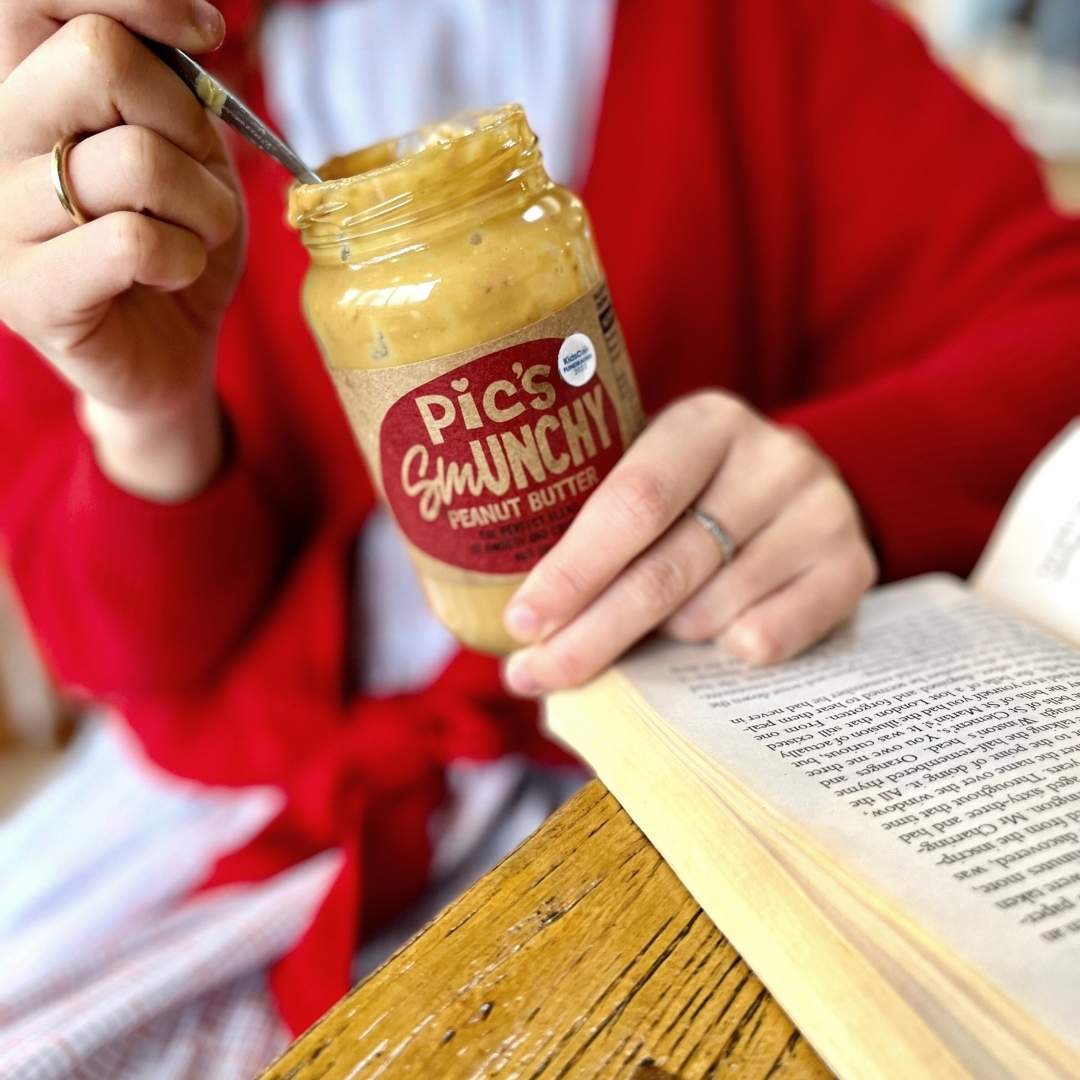 Maggies perfect blend - SMUNCHY!
Read More...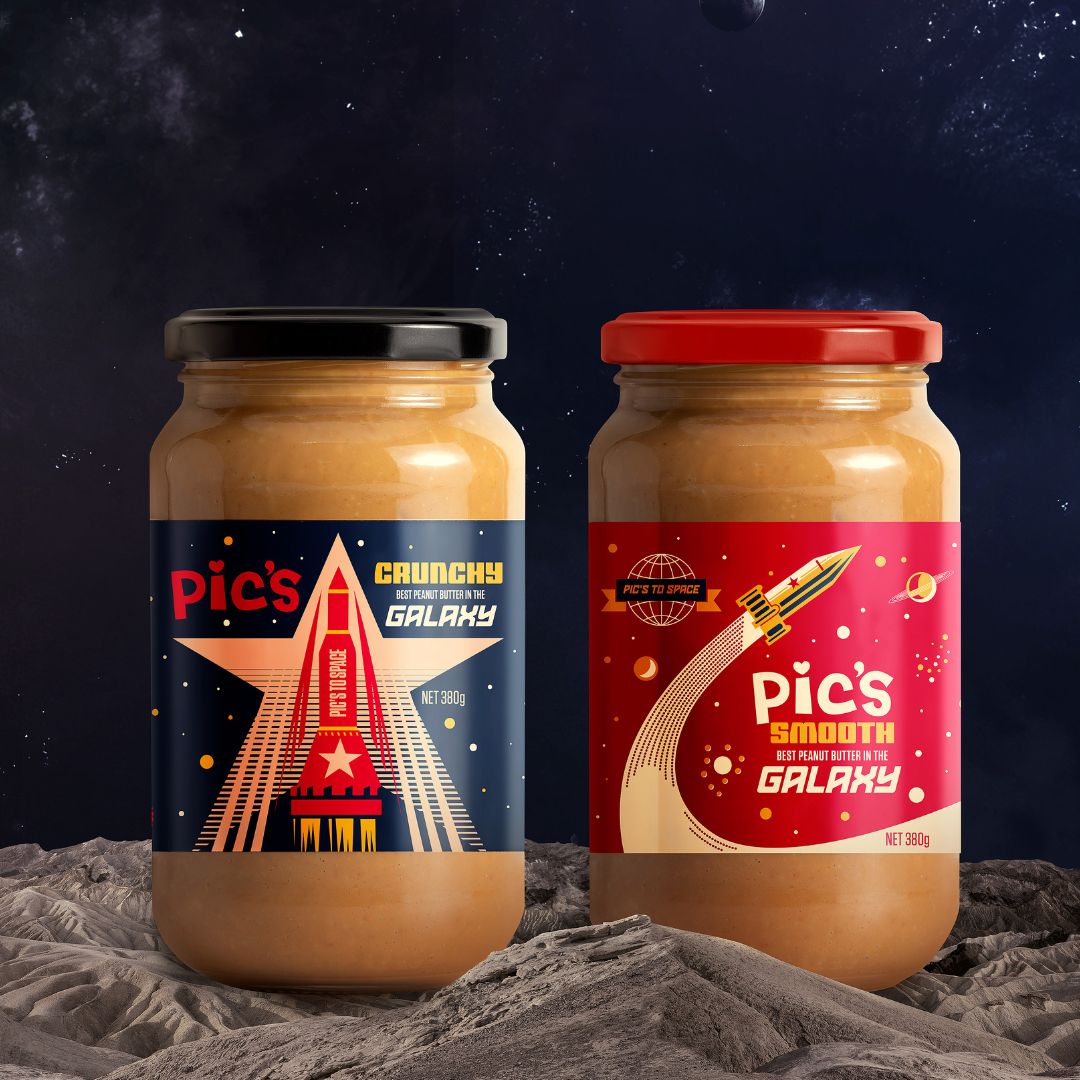 Best PB in the galaxy
Read More...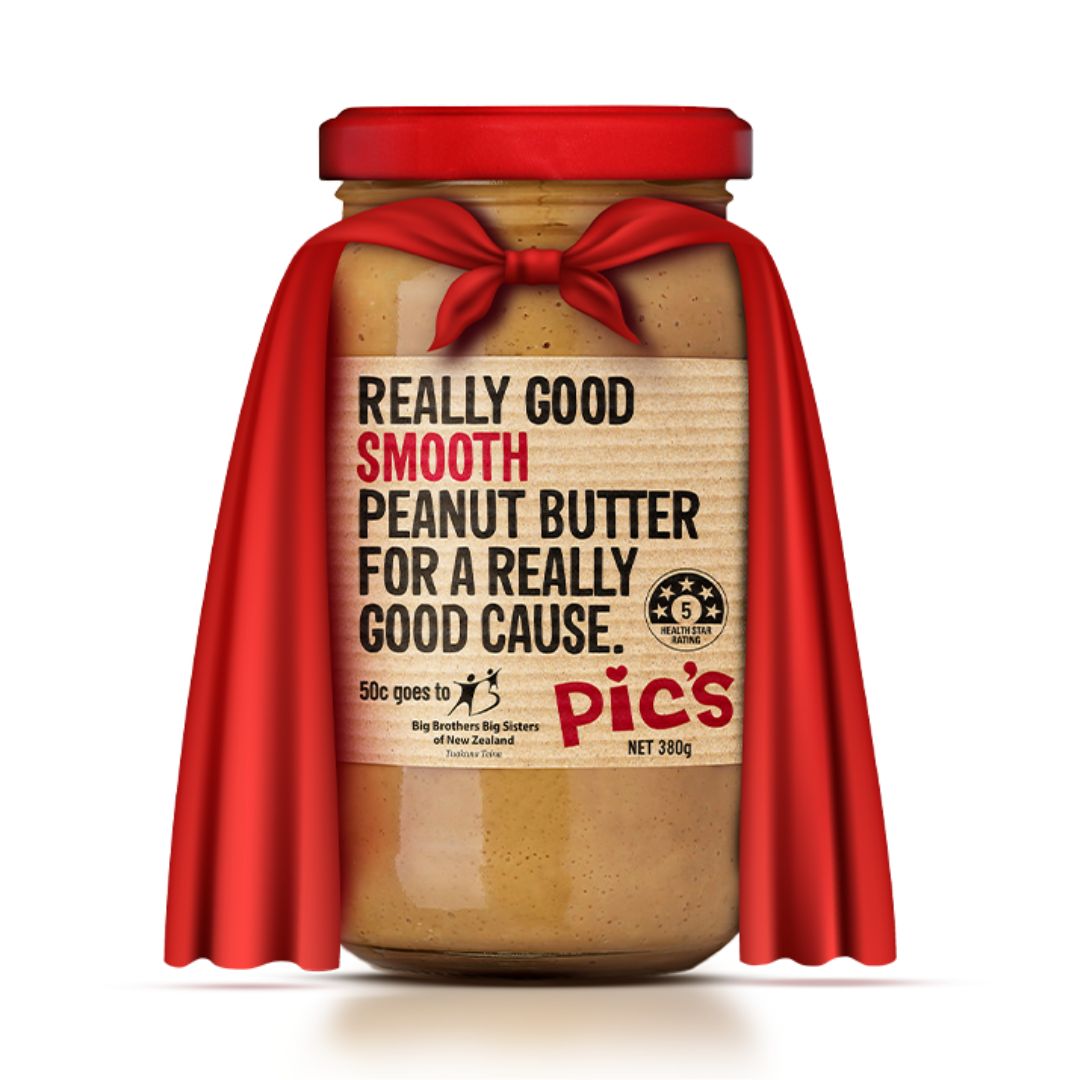 Be a hero for peanuts
Read More...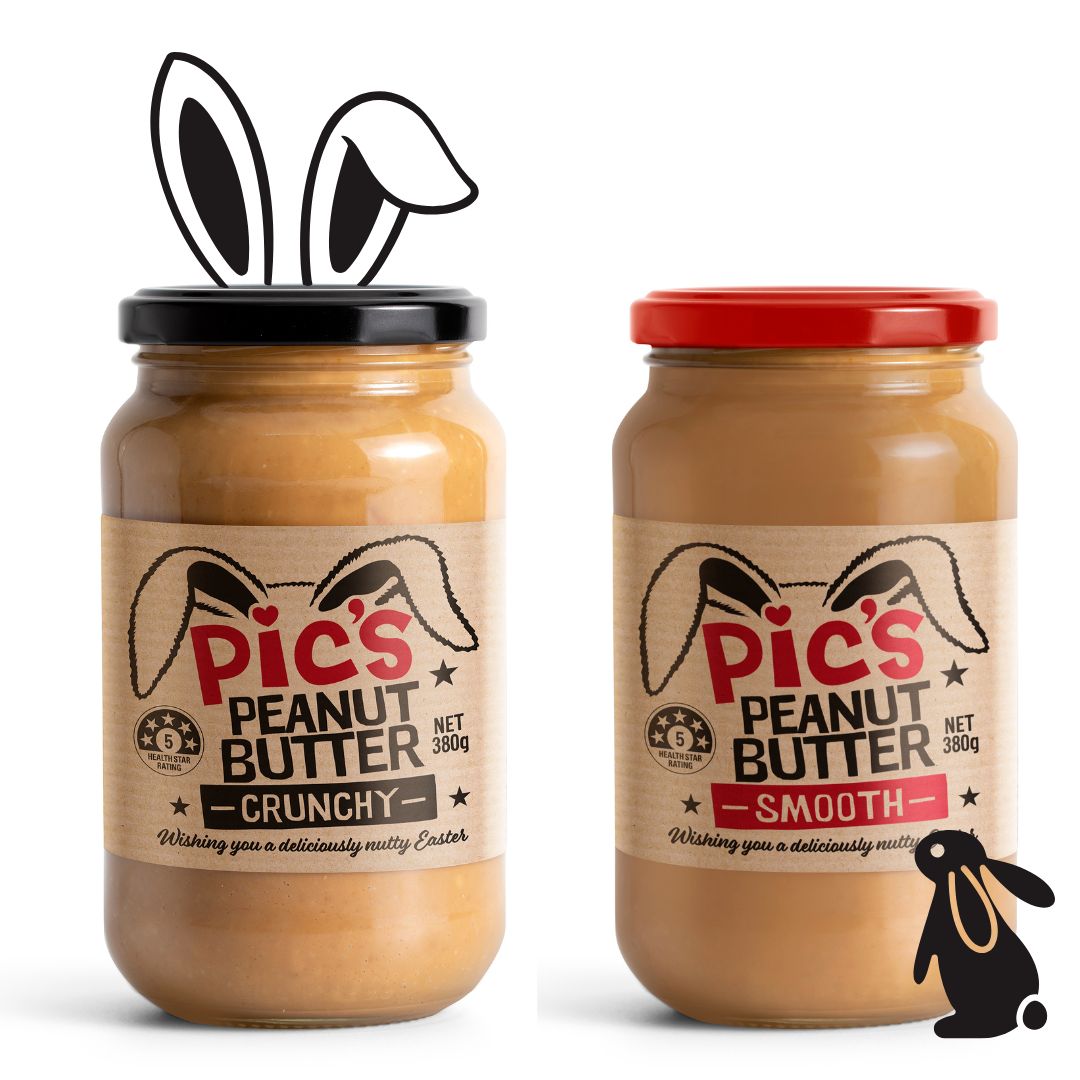 Easter labels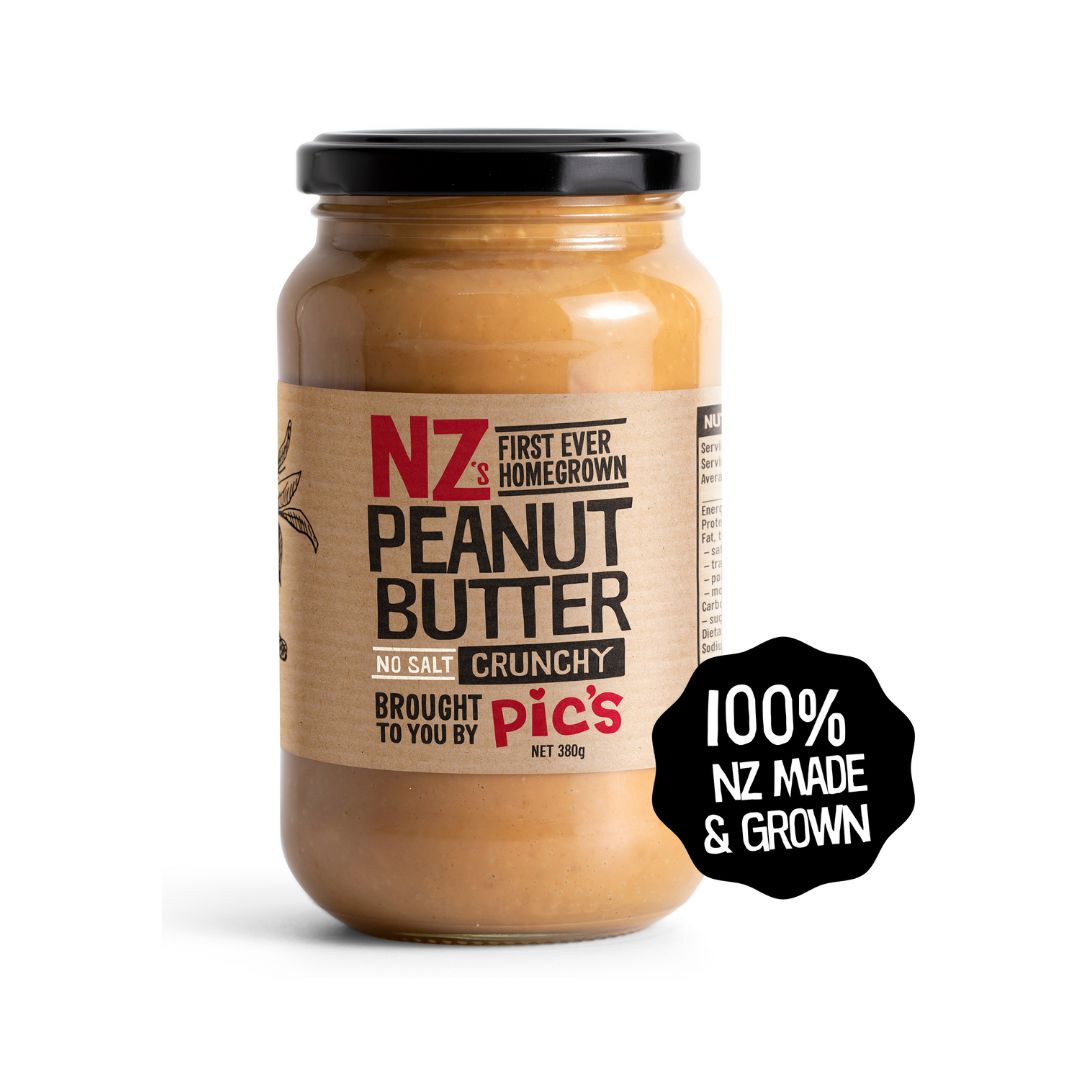 NZ homegrown peanut butter
Read More...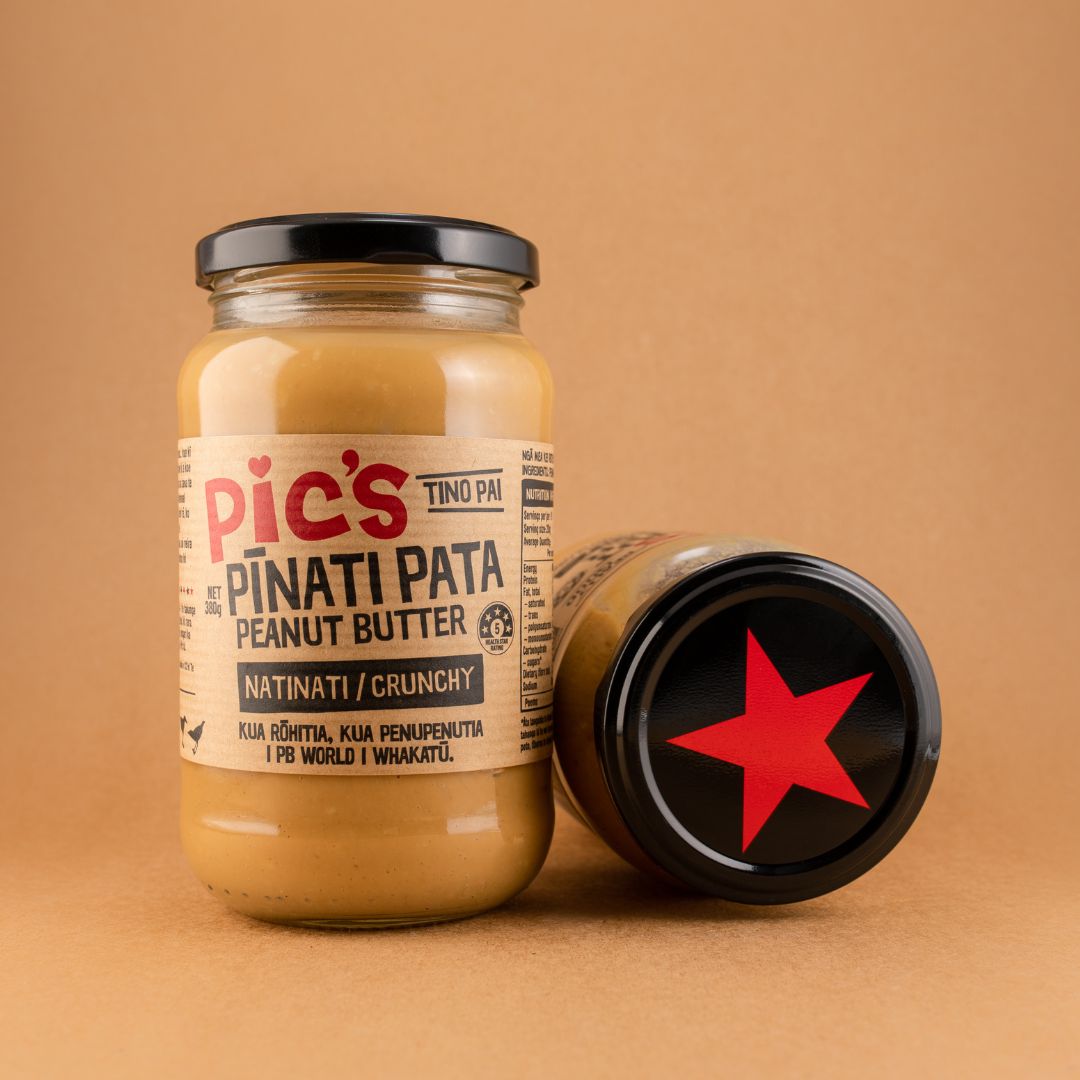 Te Reo labels
Read More...