Frequently Asked Questions
WHERE DO WE GET OUR PEANUTS?
Much like people, Hi Oleic peanuts are different. We choose good sorts.
Our tasty jars are filled with peanuts from Australia and Brazil.
We appreciate that you may want to know exactly where the peanuts in your jar came from rather than a generic origin statement - so we got creative.
On the back of the jar, you'll see a QR code - scan that with your smartphone camera, and it'll take you to our Batchinator!
Enter in your six-digit batch number, and you'll find out where your peanuts were grown. You can also check out our Batchinator here and enter your six-digit batch number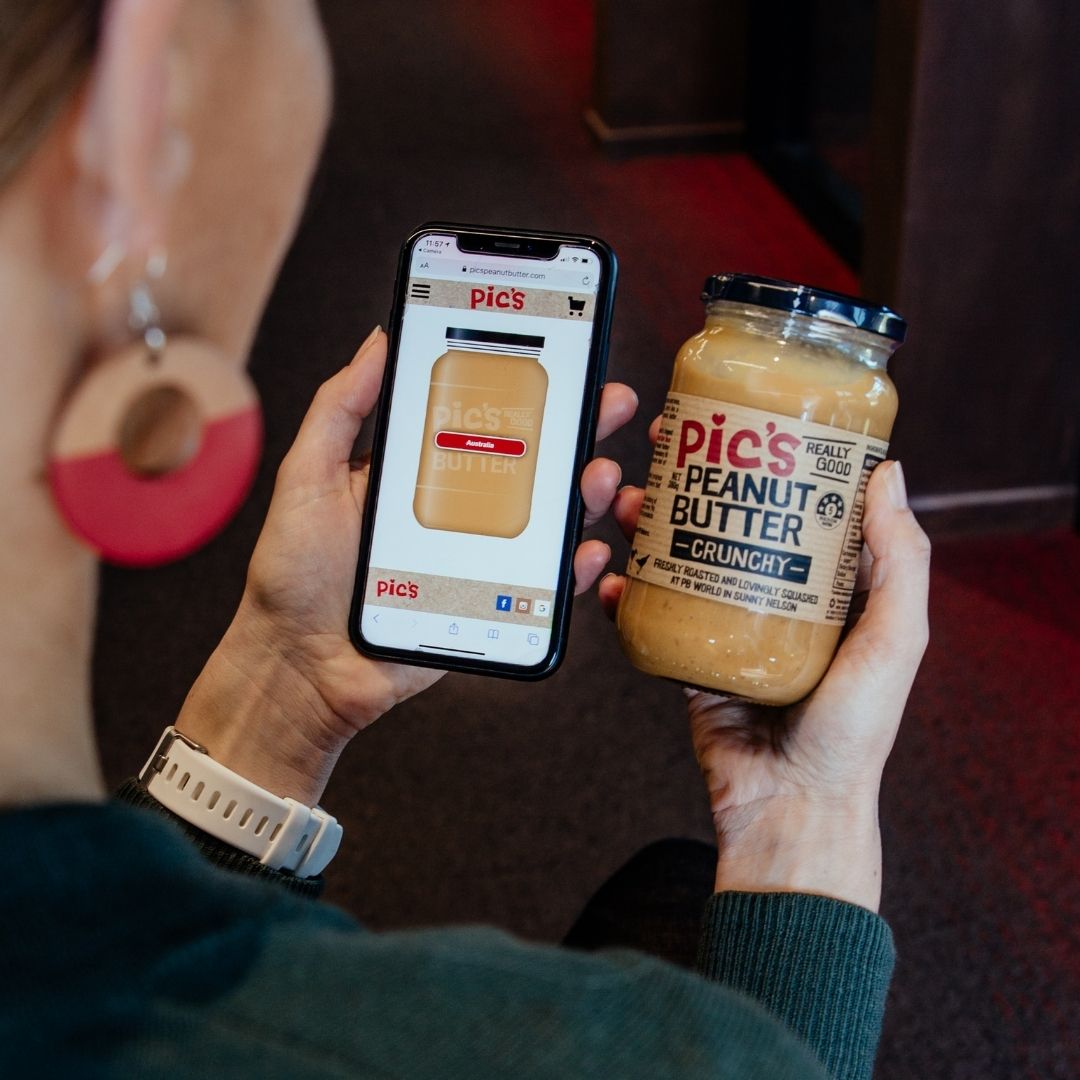 AFLOTOXINS. THE INSIDE SCOOP.
Rest assured peanut butter lovers, aflatoxin is very heavily regulated in New Zealand and around the world.


To give you a little more insight into this process here at Pic's Peanut Butter, our peanuts are sourced from Australia, Brazil, and a little from Argentina. Due to the volume of harvesting and processing, peanuts are always stored in silos, in shells, while they await processing.

On receipt from the farm, they are tested for moisture and aflatoxin in on-site labs. Farmers must meet stringent moisture and aflatoxin specs. Peanuts are then sorted and cleaned of various foreign matter, sticks/stones/dirt etc. from harvesting before storage.


Peanut products are then drawn from silos for shelling, blanching, sorting, and packing. They're again tested for moisture and aflatoxin, along with oil levels, etc. At Pic's Peanut Butter, we receive a certificate of analysis (CoA) for each batch with this information on it.


Peanuts from South America are then tested again at the NZ border by MPI for aflatoxin. All peanuts must comply with the NZ limit of <15ppb (parts per billion), although the majority of peanuts we recieve typically have <4ppb. NZ and AUS share food regulations so peanuts from Australia don't undergo this tertiary level of testing.


The peanuts that come on-site then go through our roaster which not only gives them that fantastic fresh roasted taste, but it also decreases the aflatoxin by another 60-80%. We also do lab testing on the finished product to triple check that any aflatoxin left is within safe limits for consumption.
Aflatoxin and other mycotoxin levels are well regulated all around the world with all regulatory bodies being very on top of ensuring that peanuts and peanut products such as Pic's Peanut Butter are super safe for you to enjoy.
HOW DO I REMOVE THE LABEL?
Here's a video to get the ball rolling...or the label peeling
To remove the label, you should fill your empty jar with hot water (shouldn't need to be boiling, but does need to be hot). Wait 30 seconds or so, empty the jar and peel the label off while the jar is still hot. If you try the soaking method before you notice the note on the label, it won't be so easy. We use paper glue that needs to melt. If things do get a bit messy, any remaining sticky stuff can be rubbed off with a little peanut oil or vinegar.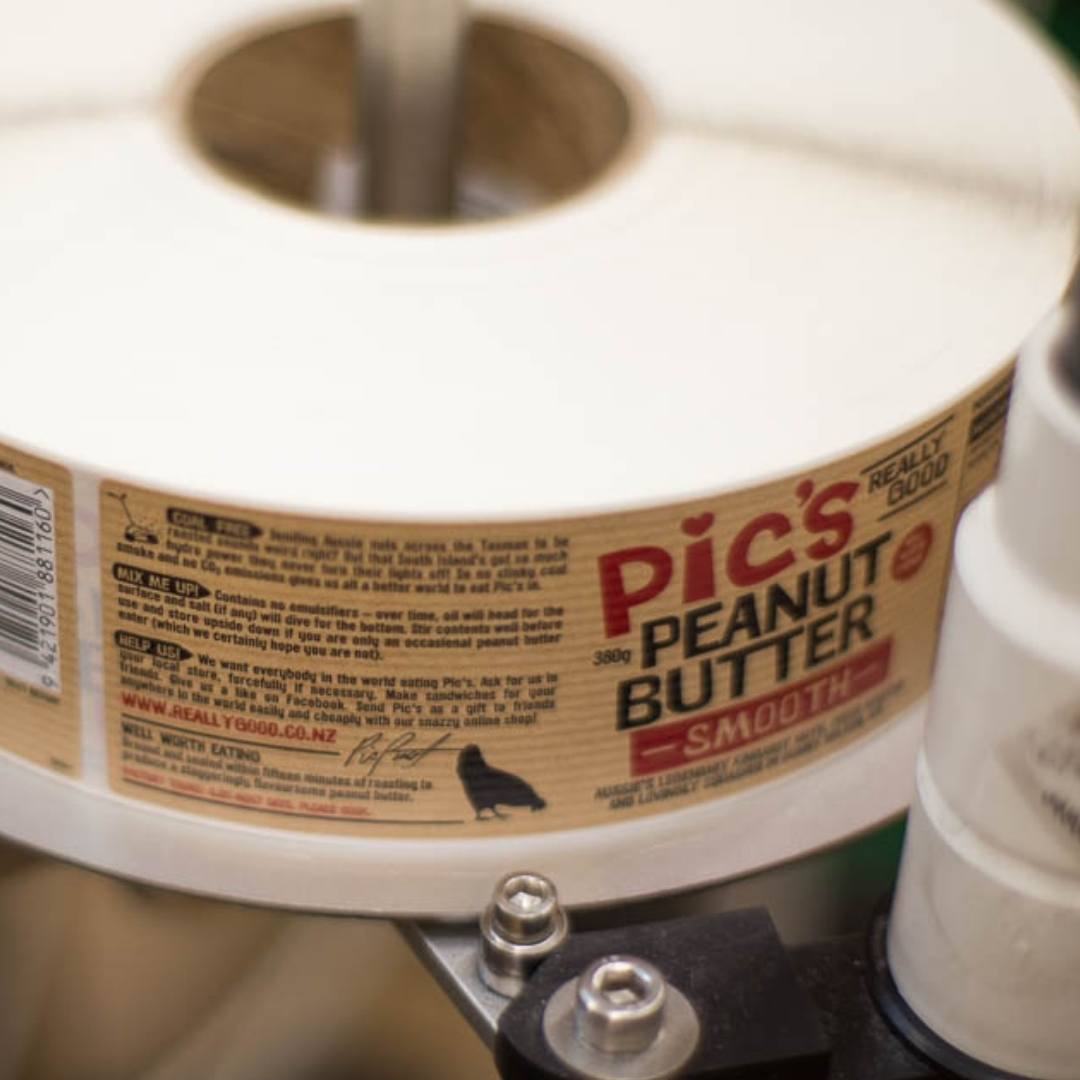 ARE THERE ALLERGENS I NEED TO KNOW ABOUT?
Our peanut butter factory produces only peanut butter. We have separate factories for our other products, separate equipment, and separate storage.

This goes right back through our suppliers. They have peanut processing facilities separate to any other produce grown. To be extra sure, we get our peanut butter checked regularly to make sure there is no contamination and are proud to have no need for an allergy statement on our peanut butter jars as a result.
For all of our other products, it's not quite so simple. Our Almond Butter, and Big Mix are made in the same factory. For this reason, we have allergy statements on all other products made at Peanut Butter World. Rest assured, we take allergies seriously.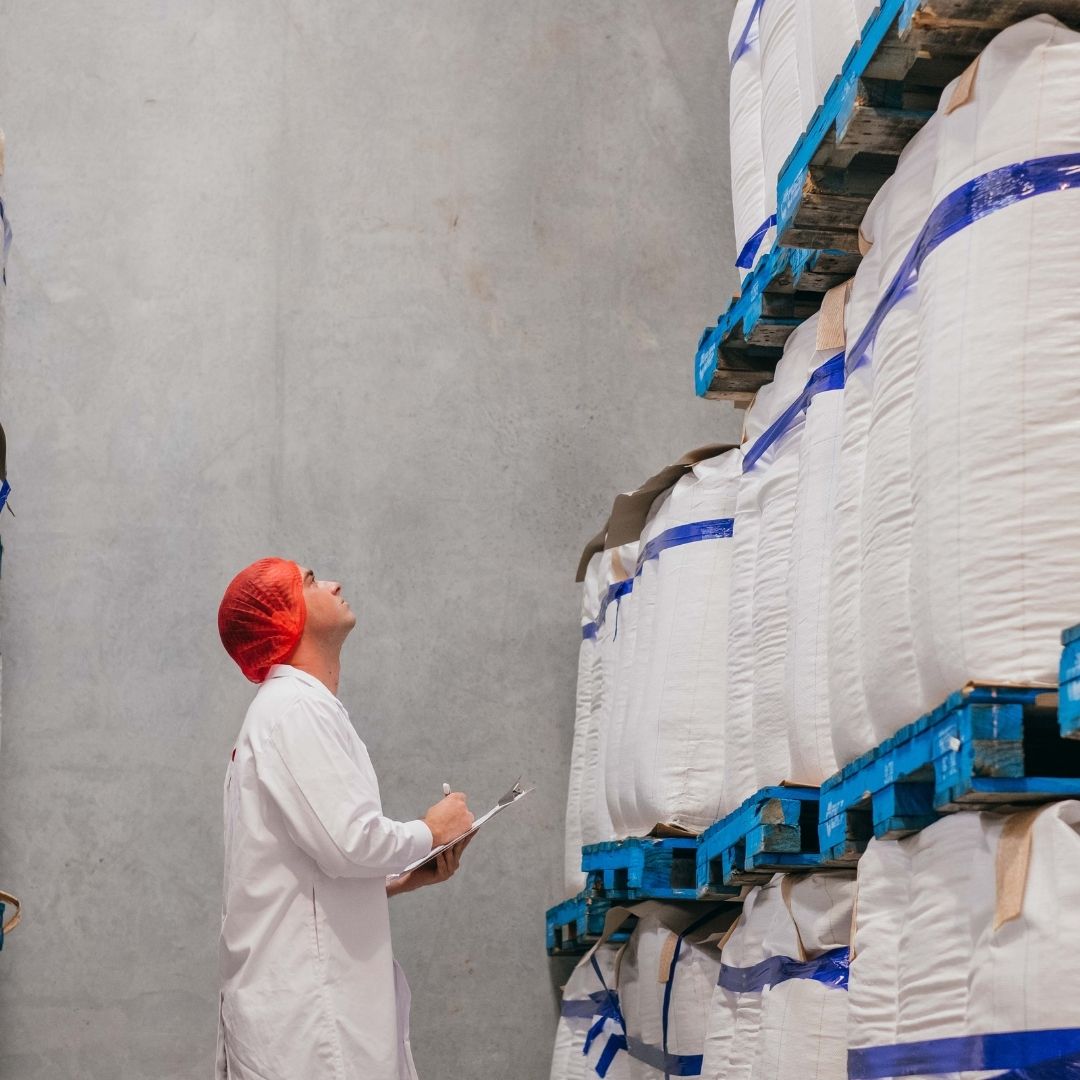 WHY DON'T YOU USE ORGANIC NUTS?
Organic nuts would be ideal; however, there are some really good reasons why we've decided not to go down that route.
We get the highest quality Hi Oleic nuts for our peanut butter. We choose to use these because of their amazing health benefits and flavour.
The growers of these peanuts only produce tiny amounts of organic peanuts which wouldn't be enough to keep up with our demand. You see, organic peanuts are super tricky to grow. Peanuts need to be sprayed up to 10-12 times a year for pest and fungus (such as aflatoxins) control. However, that doesn't mean they just spray any old thing on the growing peanuts. Herbicides are limited in volume, frequency, type, and of course, meet NZ food-safe practice codes.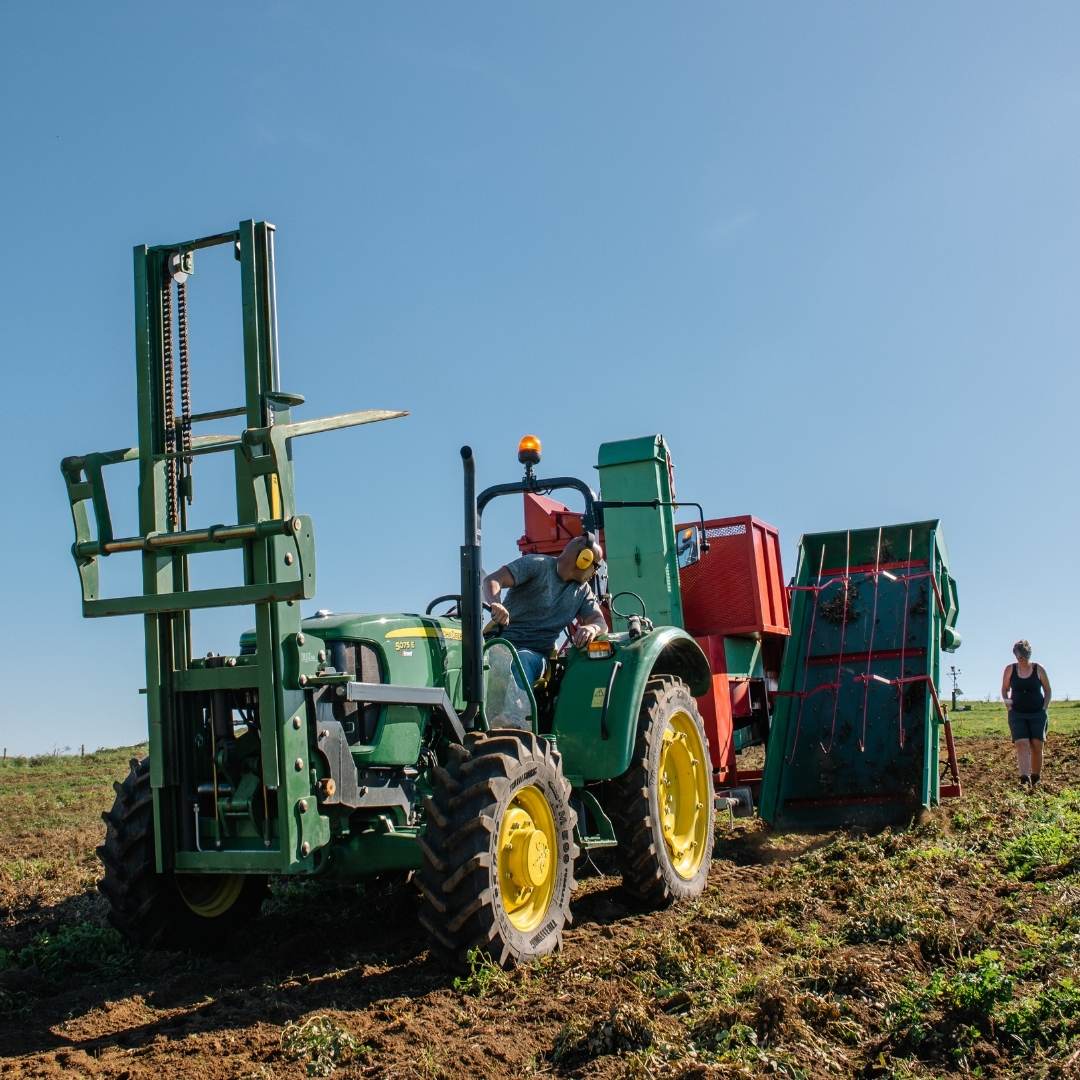 HOW DO I STORE MY JAR?
Keep your jar out of direct sunlight and ensure no added moisture or double-dipped knives.
The pantry is the best place as chilling this product will solidify the fats and make your peanut butter go solid.

Being all-natural, it's important to stir the peanut oil back in. The kind of stir that gets your knife right down to the bottom of the jar. This is the best way to make sure the peanut butter at the top of the jar isn't too oily and the stuff at the bottom stays spreadable (doesn't go hard and dry).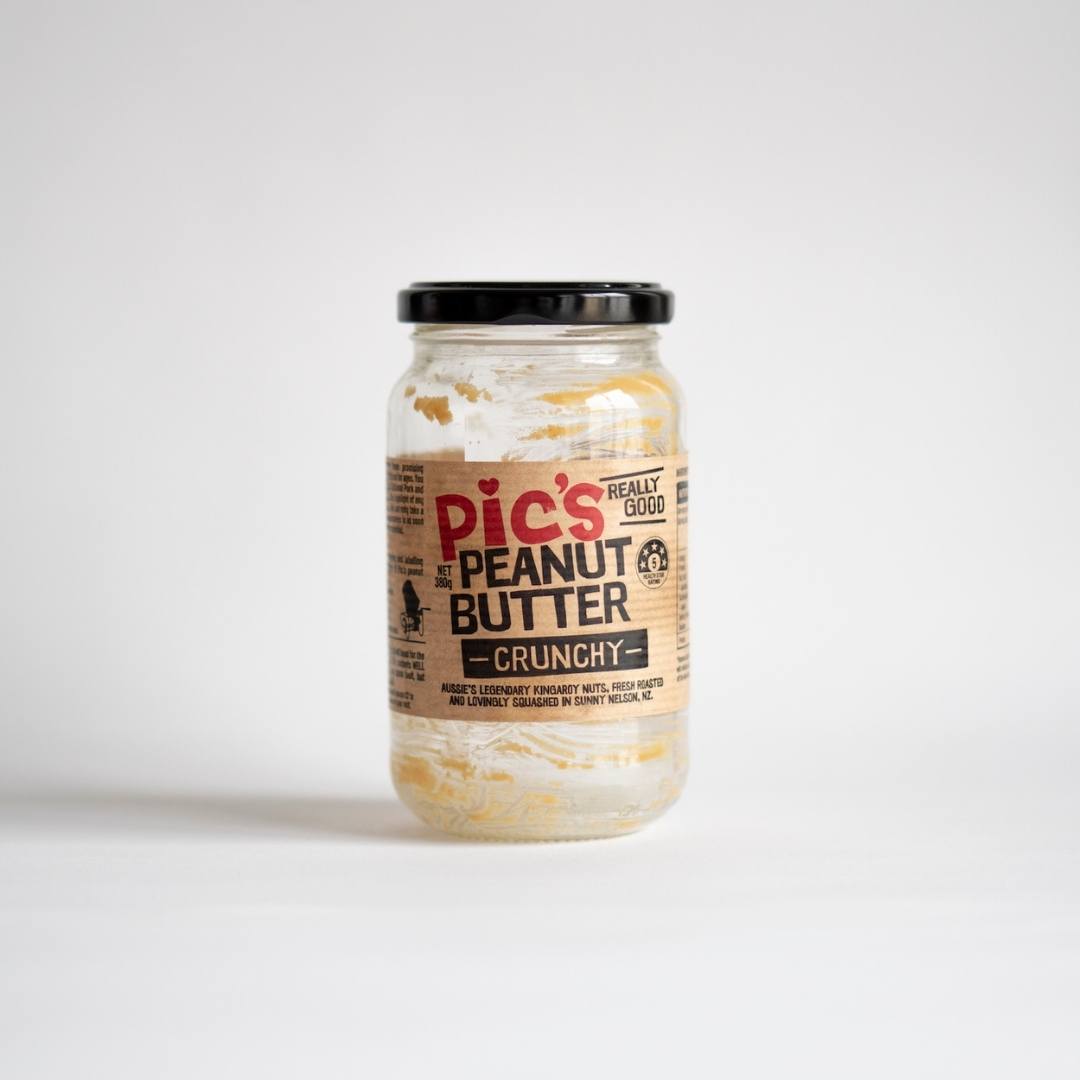 HOW DO I STOP MY PEANUT BUTTER GOING DRY?
With no added nasties, you'll find that over time the oil will head to the top and any salt will sink to the bottom. Give it a good ol' stir up when you first open it. This is the best way to make sure the peanut butter at the top of the jar isn't too oily and the stuff at the bottom stays spreadable (doesn't go hard and dry). Storing the jar upside down will help, but you should still stir the oils back in before you spread it.
If you forget this part, you will find the last bit of peanut butter in your jar goes dry. If this happens to you, the peanut butter is still deliciously edible, but you might need to think outside the toast slice to use it.

For example, it makes for a great addition to a smoothie, protein balls, or other delicious baked treats. Use the last bits in your jar to make the perfect quick satay sauce. Add the other ingredients to your jar and shake. You'll find plenty of recipes to inspire you.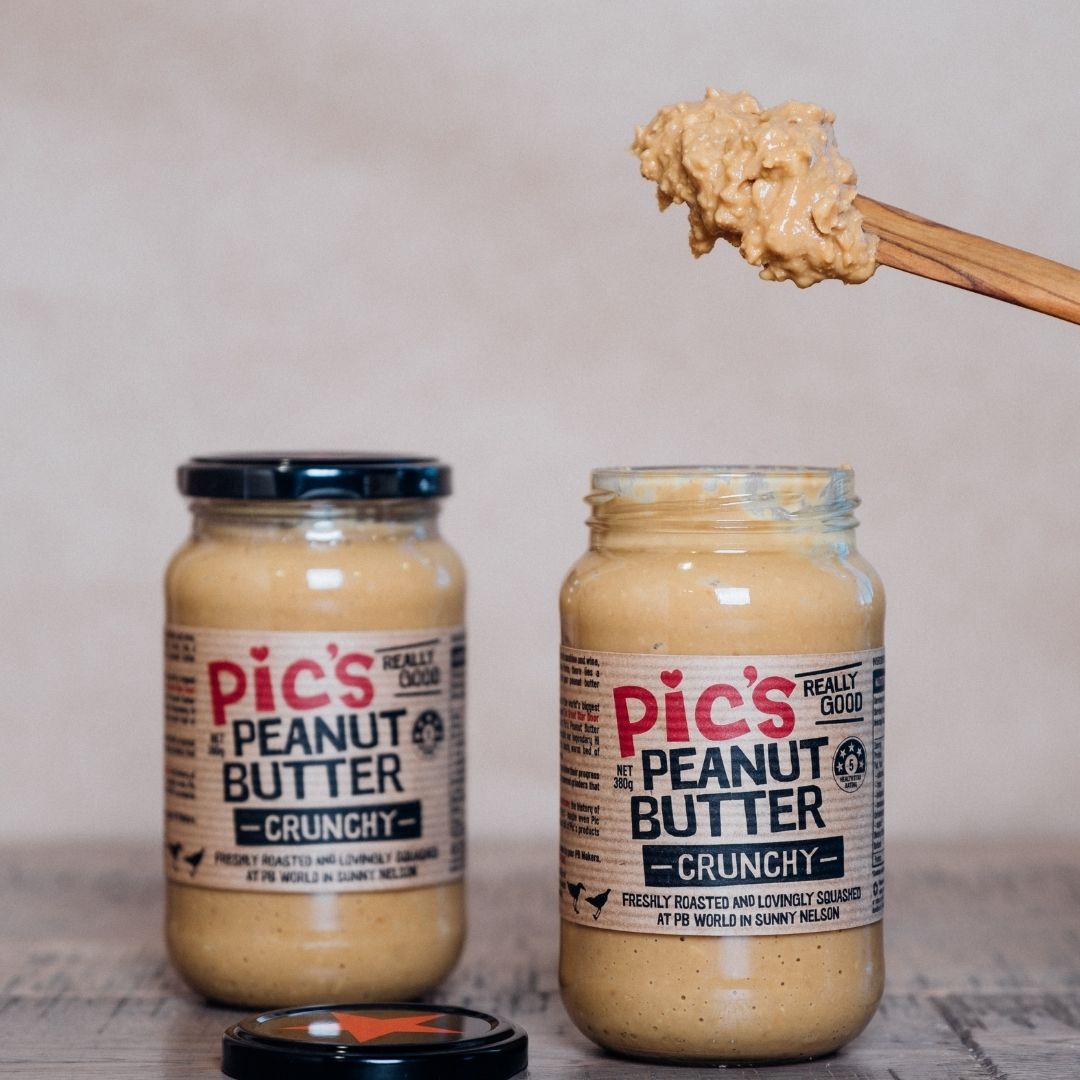 WHY IS THE SMOOTH SO RUNNY?
Our smooth is remarkably smooth! We don't add any emulsifiers to keep it solid or extra oil to make it runny, it's just the natural oils from the peanuts. It's velvety and oh so perfect for drizzling, baking, or getting that deliciously delicate layer of nutty butter on your toast.
Being all-natural, a stir with a sturdy knife is vital for your Pic's. Make sure you deep dive and get all the way to the bottom, otherwise, when the end is near, you will have a dry bottom, which no-one wants.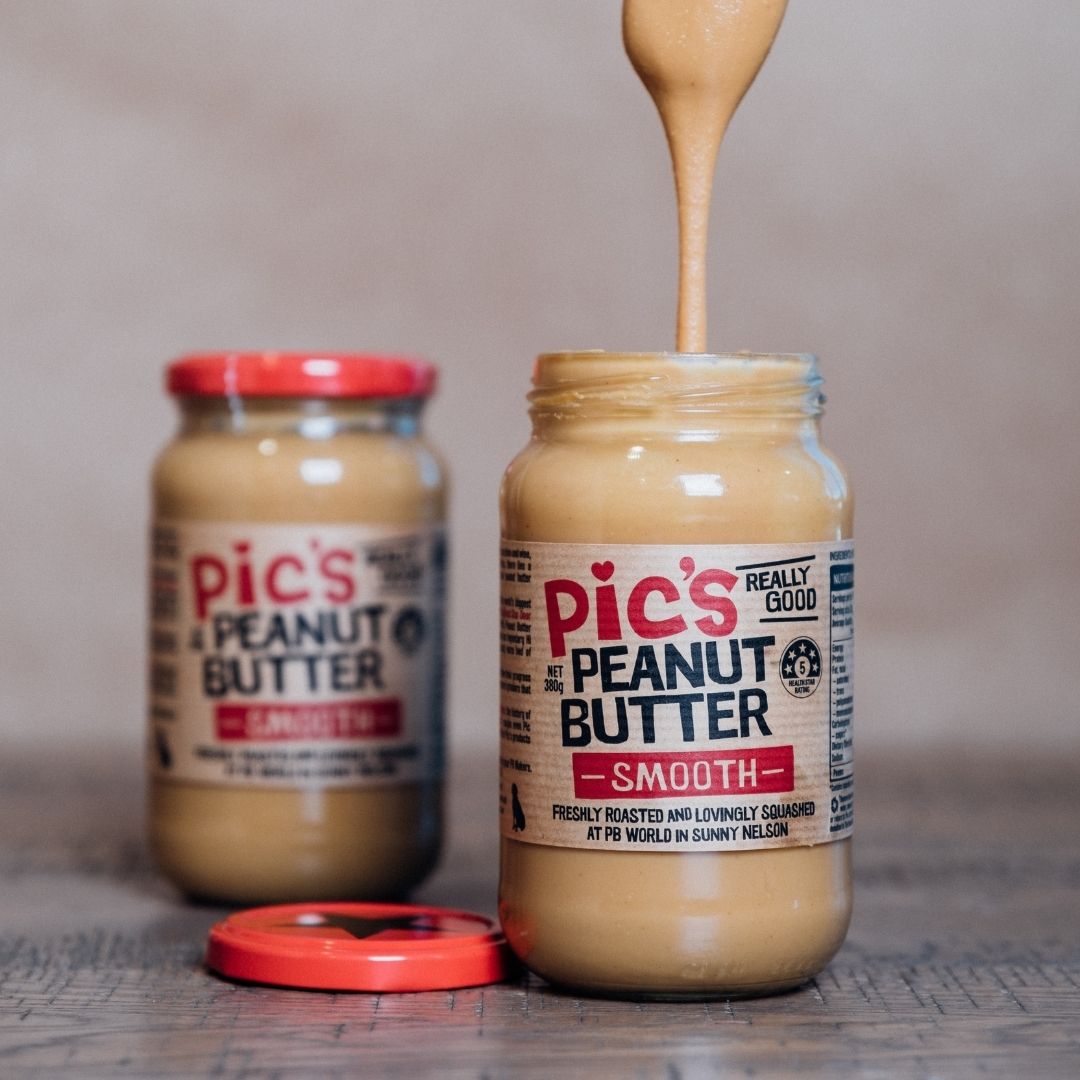 WHAT CERTIFICATIONS DOES PIC'S HAVE?
Pic's is:
B Corp certified
A solar-powered roastery
Climate Positive
Zero Carbon
Renewable Energy
Our peanut butter is:
Non-GMO
Orangutan Alliance Certified Palm Oil Free
Gluten-Free
Refined Sugar-Free
Kosher
5 Star Health Rating
Low GI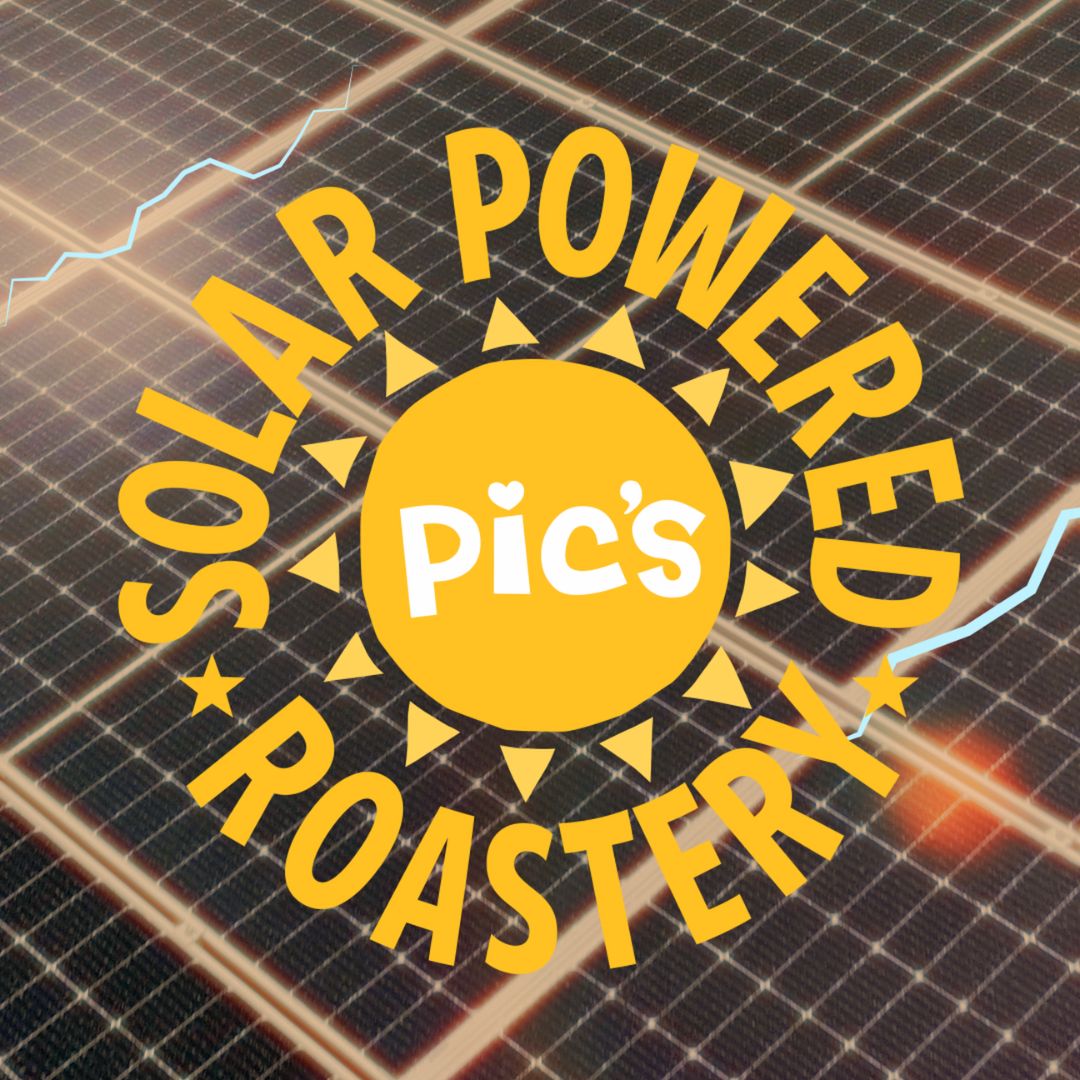 WHAT ON EARTH IS PEANUT BUTTER WORLD?
Peanut Butter World is the home of Pic's! No, not Pic's home, but the home for all things Pic's Peanut Butter. The place where our Peanut Butter Makers practice their incredible craft every day.
Peanut Butter World is also an amazingly unique space where we can host hundreds of peanut butter lovers, provide fun and informative FREE tours, let them shop through our range of Peanut Buttery goodness as well as all the latest Pic's merch and local delights, and give them an experience they won't forget. Oh and there's a cafe too, to satisfy those coffee cravings!

Peanut Butter World is the place customers can put a human connection to the brand, it's a place where community groups can have a huge range of events, first dates can flourish, friends can reconnect, and tonnes of peanuts can get squashed and put into jars.
Most importantly, it's our home, come visit us!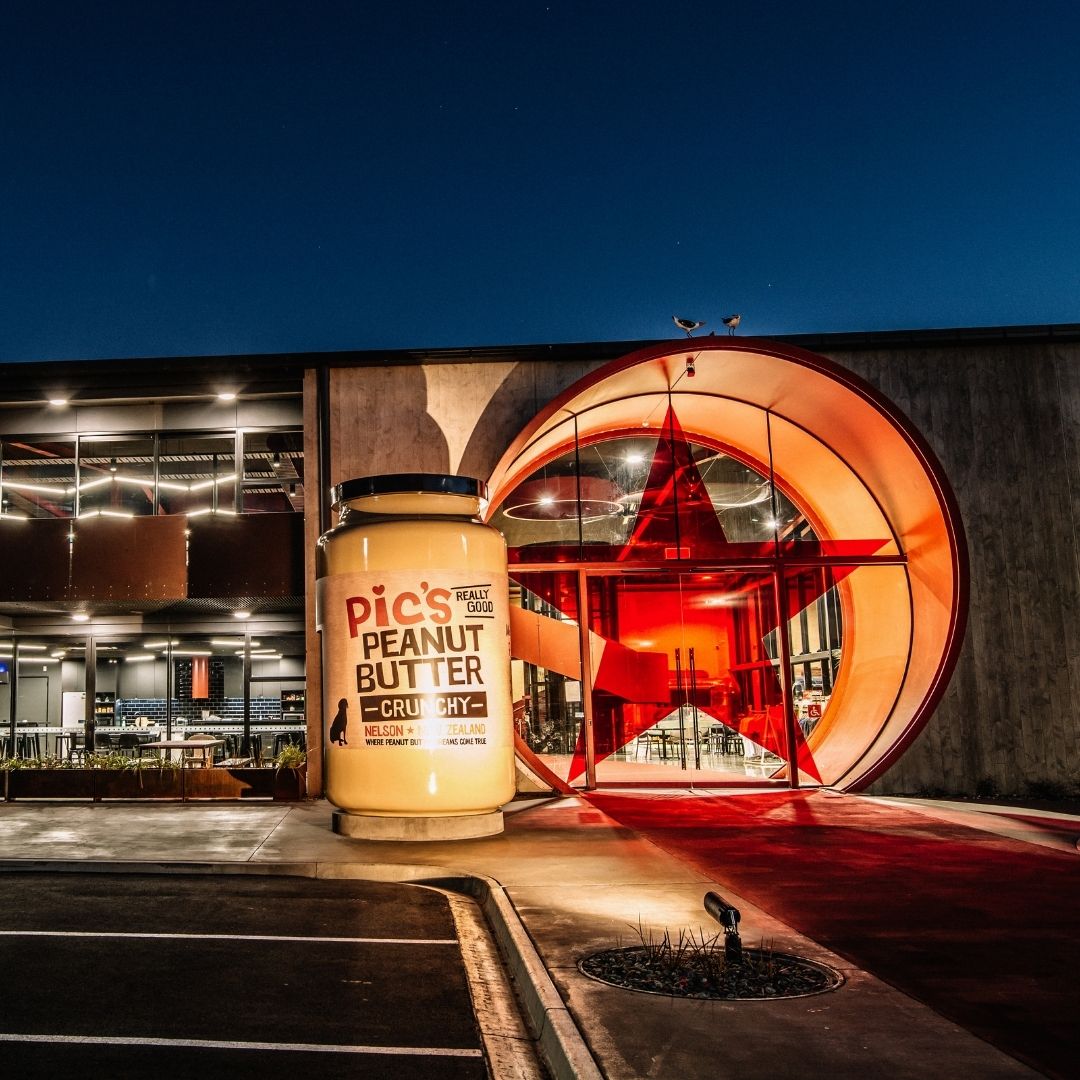 WHAT MAKES PIC'S PEANUT BUTTER SO SPECIAL?
When Pic first discovered that there was sugar in his beloved spread, he had an epiphany - make the stuff himself. "It was beautiful! A million times nicer than the stuff I was used to," Chief Peanut Butter Maker, Pic Picot said.
Having tasted peanut butter from all over the world, we know our peanuts are special. We use only the finest Hi Oleic peanuts, sustainably grown by farmers in Australia and Brazil.
They are delicious and have some pretty phenomenal health benefits, containing more good fats than regular peanuts, more like your avocado and olive oils, as well as a hit of plant-based protein and dietary fibre.
We may not be using a concrete mixer or be in Pic's garage anymore, but we still practice our craft the way Pic started. We take the best peanuts, expertly roast them and then lovingly squash them straight into your jar (once for crunchy, twice for smooth). That's it! No nasties or weird stuff.
We're dedicated to Really Good peanut butter that's made for more than just spreading on toast.
Discover us on Instagram & Facebook and see how we love to eat Pic's; from brekkie to dinner and every snack in between. Or come see us in person, right here in Sunny Nelson at Peanut Butter World and let us give you a FREE tour!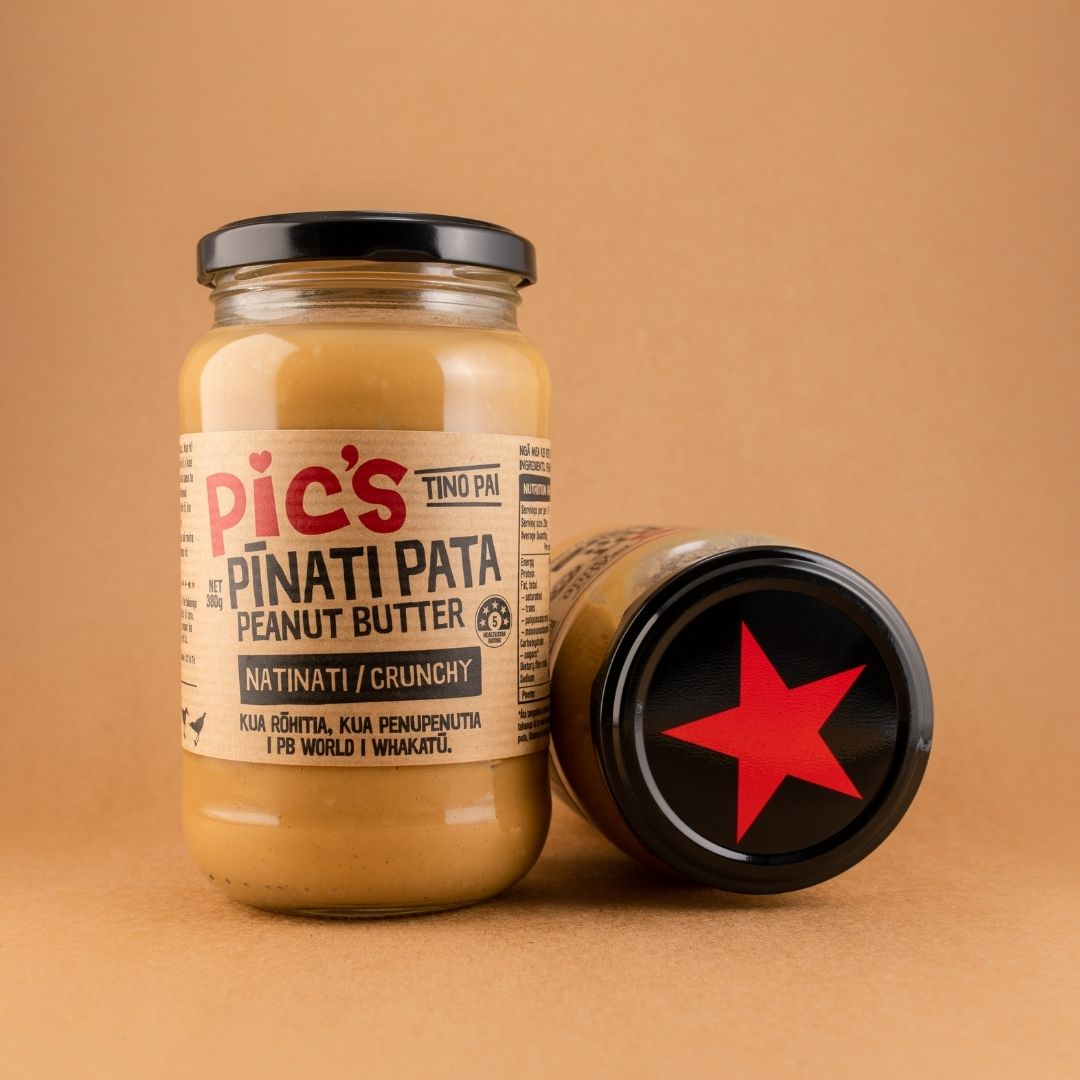 WHY DON'T YOU MAKE CRUNCHY SLUGS?
Crunchy lovers, this will bring you an appreciation of why Smooth Peanut Butter exists, as it has done for Pic.
The problem with crunchy slugs is simple, it's those crunchy nutty bits...they are too big to go in and too big to come out!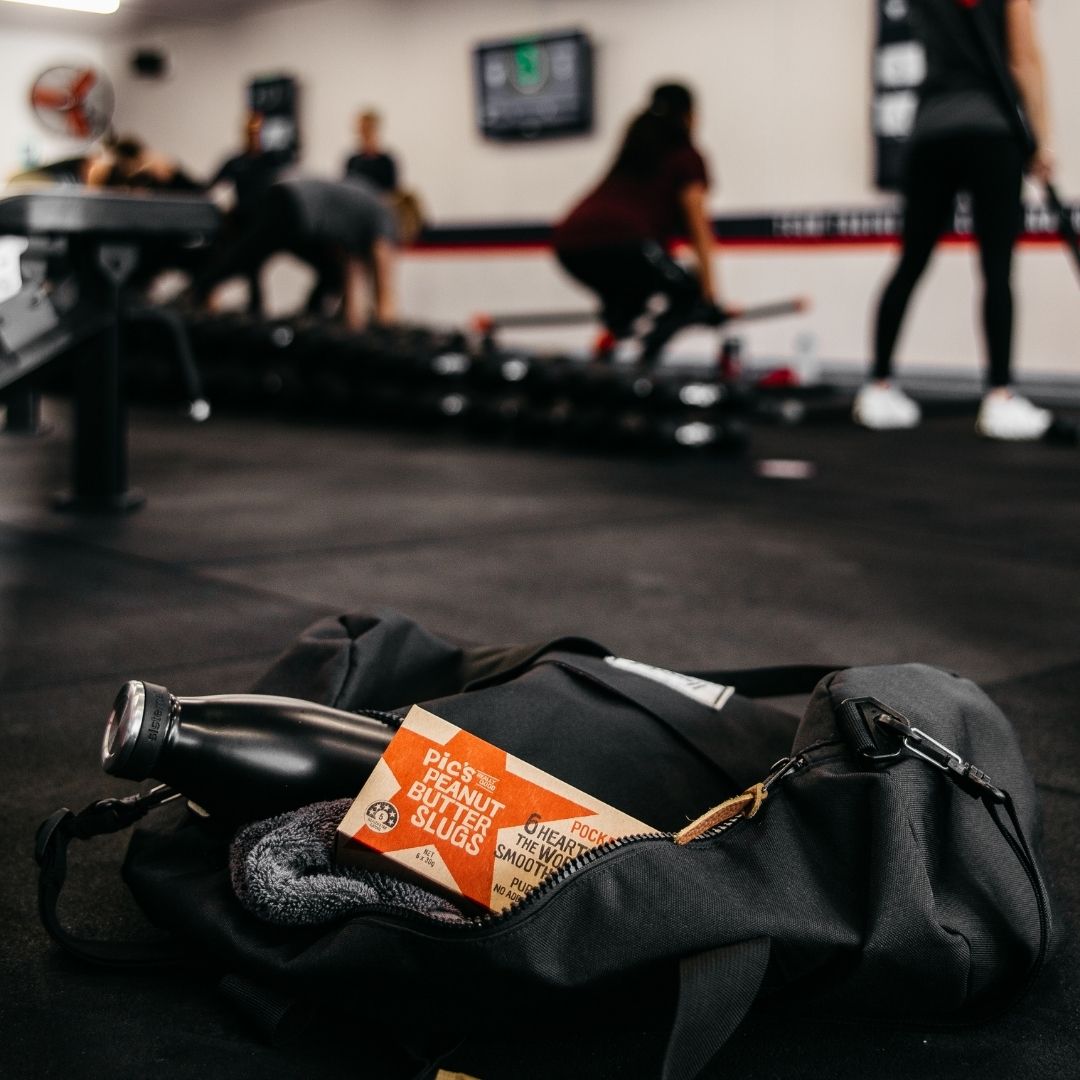 IS YOUR PEANUT BUTTER SAFE FOR MY DOG TO EAT?
Absolutely!
Our Peanut Butter is just peanuts and salt and makes a delicious treat for your furry friend.
We recommend you give them the unsalted version for FULL peanutty goodness and as a treat rather than a feast.
Use it in a Kong to keep them busy, or distract them at bath time by smearing some on the wall to lick off - they'll love you for it, plus it's pretty entertaining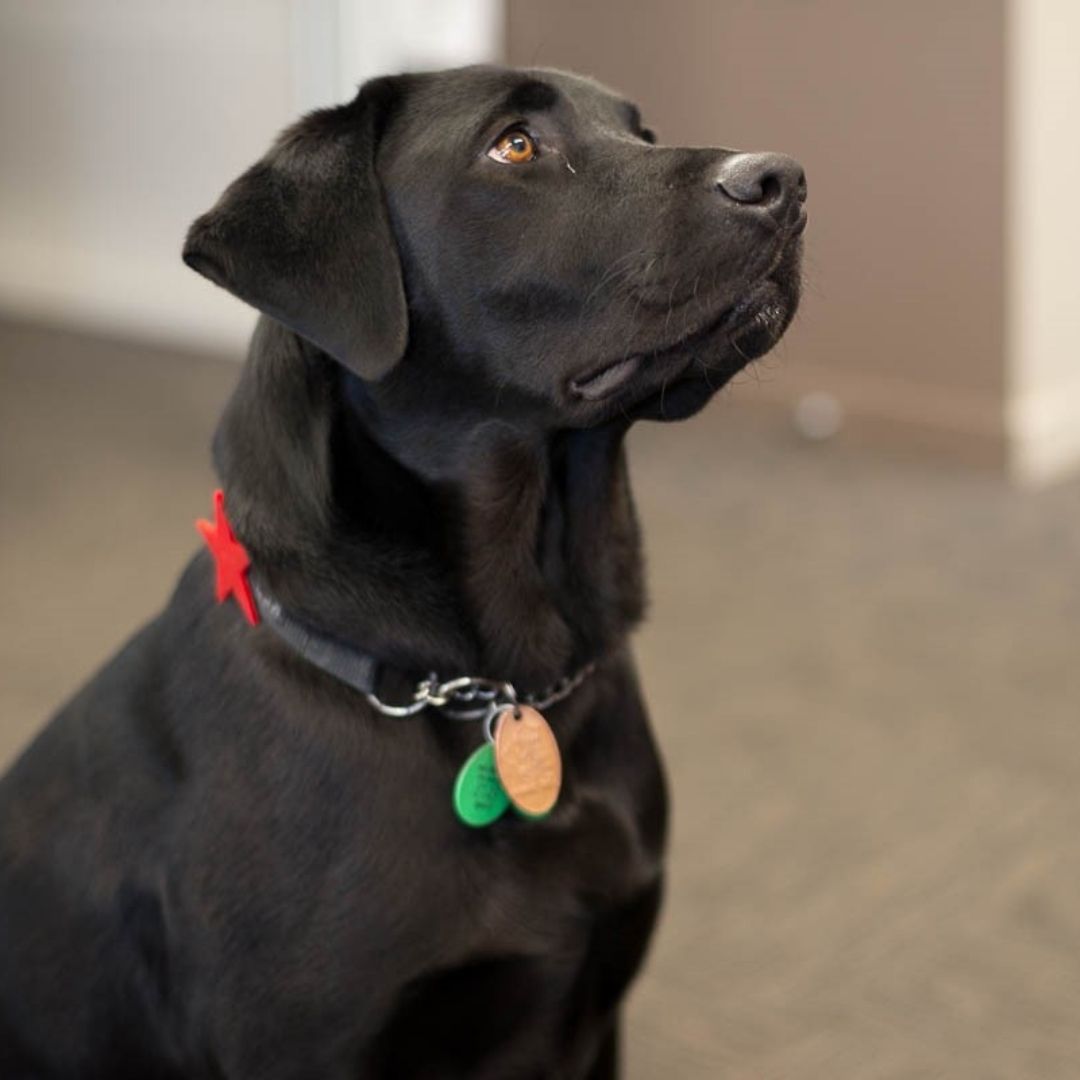 WHERE CAN I FIND PIC'S IN....
Australia:

Coles

,

Woolworths,

and IGA

UK: Our online shop, Diverse Fine Food, Wyevale Gardens, Partridges, Fenwick, Harvey Nichols
Europe: Kiwi Corner Dairy
USA: Pic's Peanut Butter,
Singapore/Malaysia: Cold Storage
Japan: ApBee
China (HK): Tmall.com, Taobao.com, Koala.com, WeChat, JD.com
Saudi Arabia/Qatar: Lulu, Monoprix, and Spar
Vietnam: New Viet Shop
Phillippines: Rawbites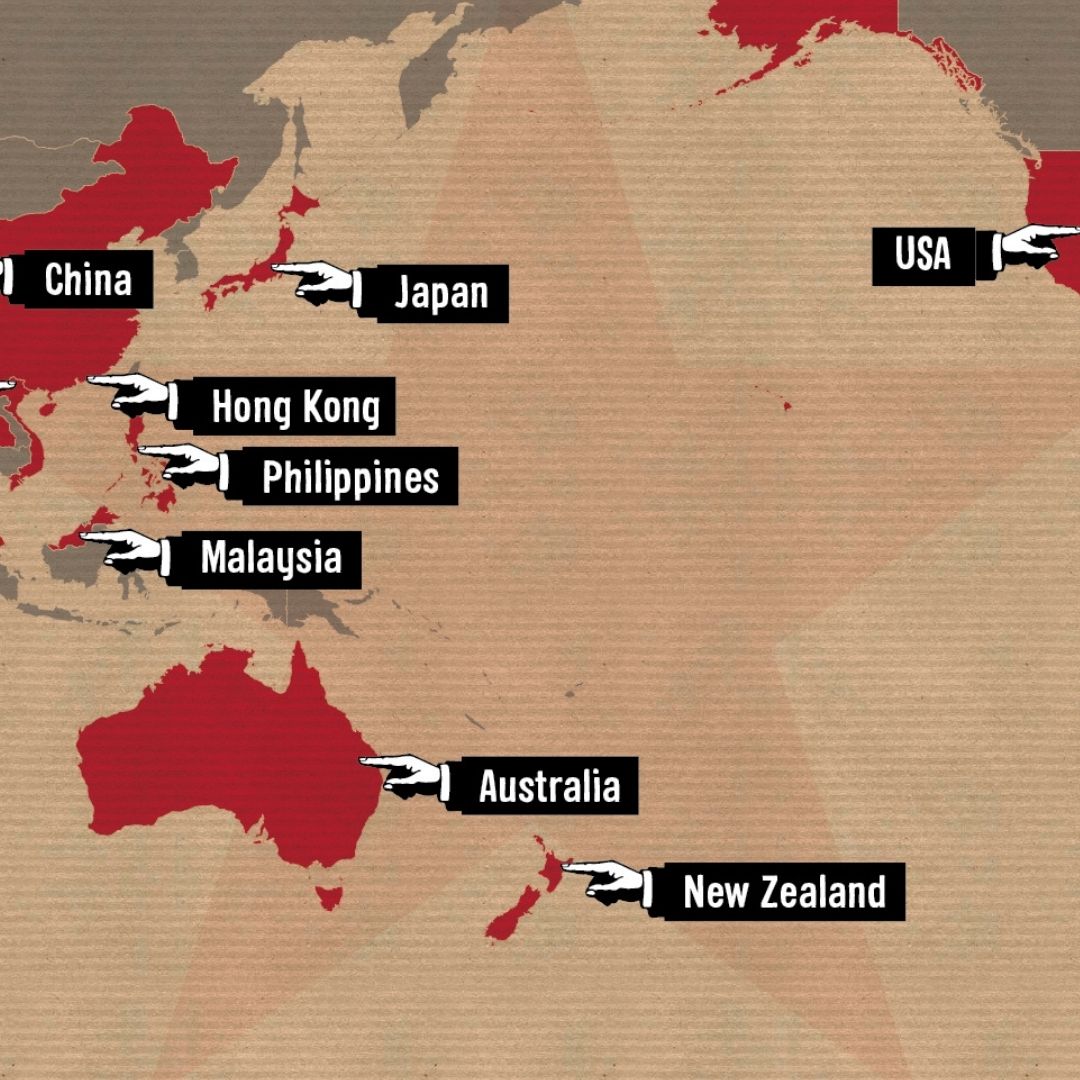 WHAT HAPPENED TO CASHEW BUTTER?
Cashews. They're creamy and delicious... But despite a lot of good work and massive improvements being made in the cashew processing industry, it is one nut that still carries risk around the well-being of the people who grow and process those tasty cashews.
After a voluntary audit of our supply chain for ethical and sustainable business practices, we've decided to stop making our Cashew Butter and we will be removing it from our Pic's family.
It's super important to us that the supply chain and business practices for all of our ingredients are consistent with our core values, and we will take this opportunity to focus on other products like peanut butter.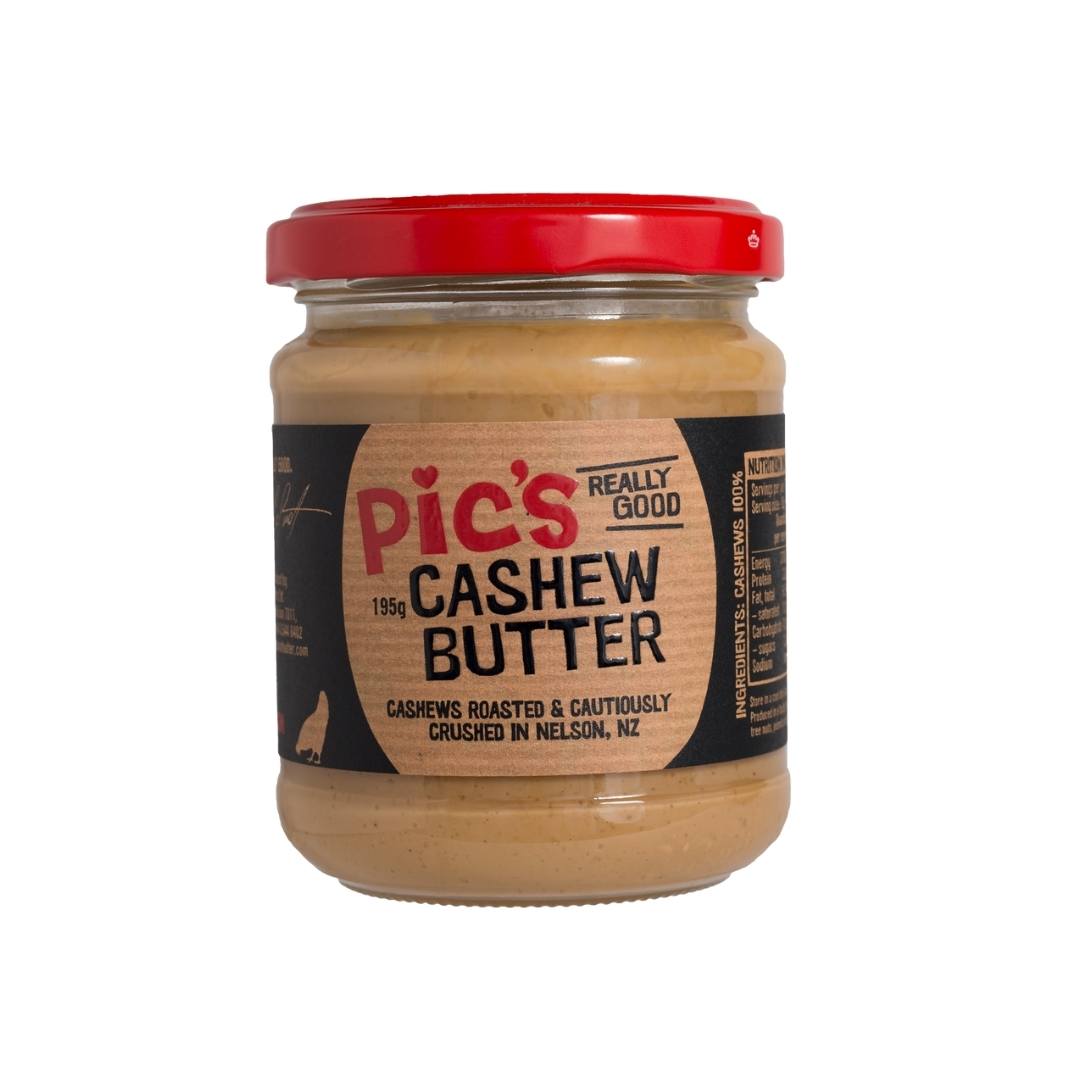 WHY DID WE CHANGE THE ALMOND BUTTER RECIPE?
Something was amiss when we looked to our smooth unsalted almond butter on the shelf; salt perhaps? Crunch? Or maybe it was just too small…? Our Peanut Butter Makers set themselves the task to reinvent the Almond Butter.
By asking our friends in Australia to roast the almonds for us, we were able to make the jar bigger and the price smaller for you guys! We couldn't ignore the pleas over the years for a crunchy almond with a sprinkling of salt. So, whilst we were at it, we did that too.
So, from now on, you'll see this kinda fancy Ahhhlmond Butter on the shelves instead of its smaller smooth self that you're used to. At Pic's we never say never though, so who knows what the future holds for almond butter lovers!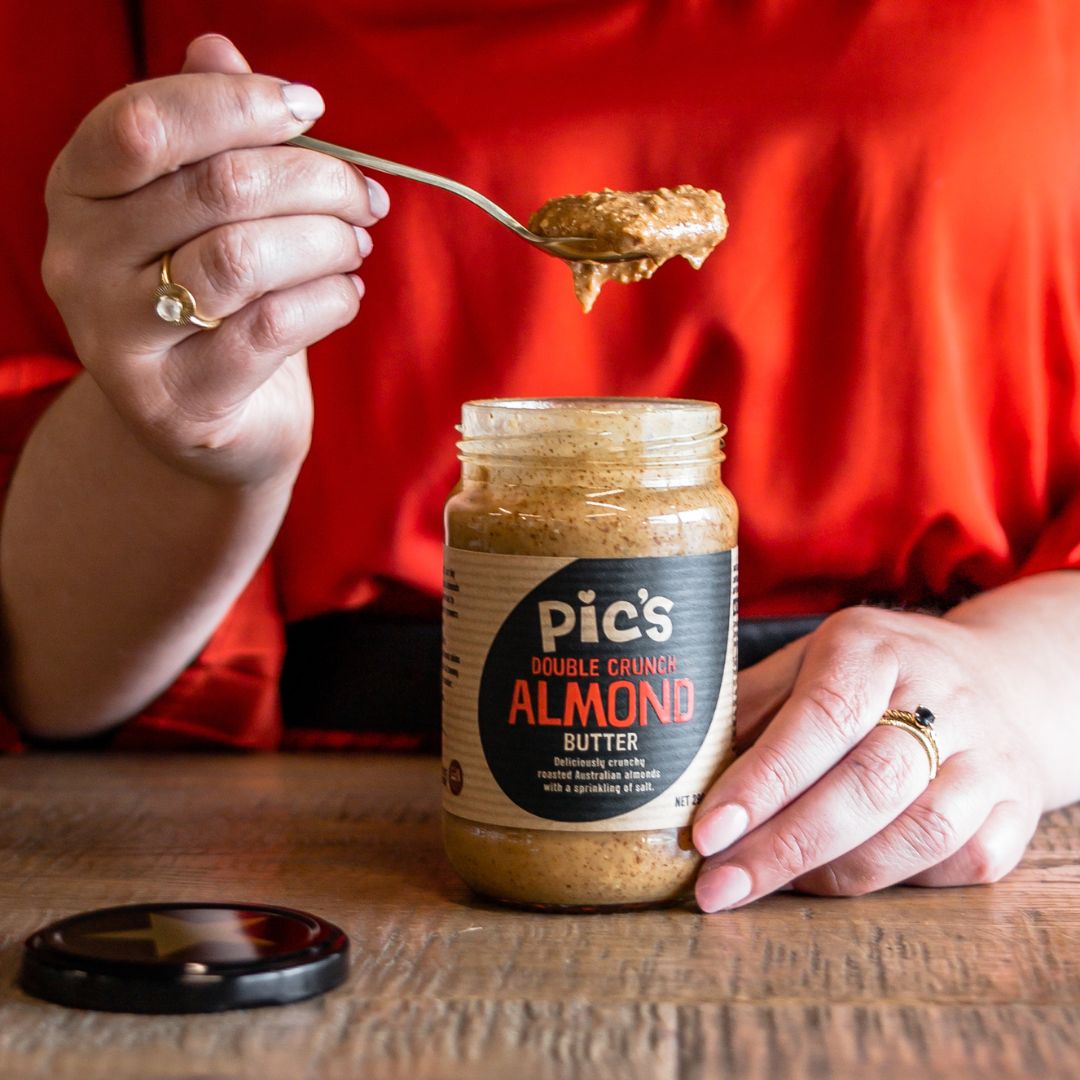 WHY DO YOU WANT MY PERSONAL DETAILS?
There are a few reasons we may ask for extra details from you. This could be to verify it's you, to send you delish goodies, competition requirements, surveys, for a job application, or simply to address your queries as best we can. If you'd like to know more, you can check out our Privacy Policy