People sometimes ask Pic if he's plotting world peanut butter domination, to which his answer is always 'Of course! But why stop there?' Pic reckons he's got the best peanut butter in the galaxy — he just needs the spaceship to make it official.
Peanuts have been finding their way into space ever since NASA astronaut Alan Shepard tucked one into his space suit in May 1961. In the decades since, peanuts have become something of a lucky charm at NASA's Jet Propulsion Laboratory, being handed out before all launches and major missions. Today, you can see astronauts on the International Space Station enjoying peanut butter 400km above Earth. Watching them struggle to open peanut butter sachets with scissors in zero gravity, we can't help but think that our Slugs would make the perfect in-flight snack solution . . .
While we haven't managed to get Pic's Peanut Butter into space yet, we're hopeful it won't be long before we do. After all, it wasn't that long ago that people would have laughed at the thought of a Kiwi company sending a rocket into space — that was, until 30 November 2009 when Rocket Lab successfully launched their Ātea-1 rocket into space. It was an example of Kiwis doing really awesome things, and to commemorate the success of their mission, we launched our very own space-themed peanut butter on 30 November 2021.
We designed our limited edition 'Best Peanut Butter in the Galaxy' jars to glow in the dark, so any budding astronauts around the country could find their favourite midnight snack while stargazing. Meanwhile, Pic's still dreaming about how to get his peanut butter into space: 'Someone out there will know somebody whose cousin is a software billionaire or whose aunty is an astronaut. Help us find that somebody. We need to know where they live so we can send them their supplies!'
And with successful peanut growing trials underway in Northland, who knows? Pic's peanut butter made with intergalactic peanuts could be in our not-too-distant future . . .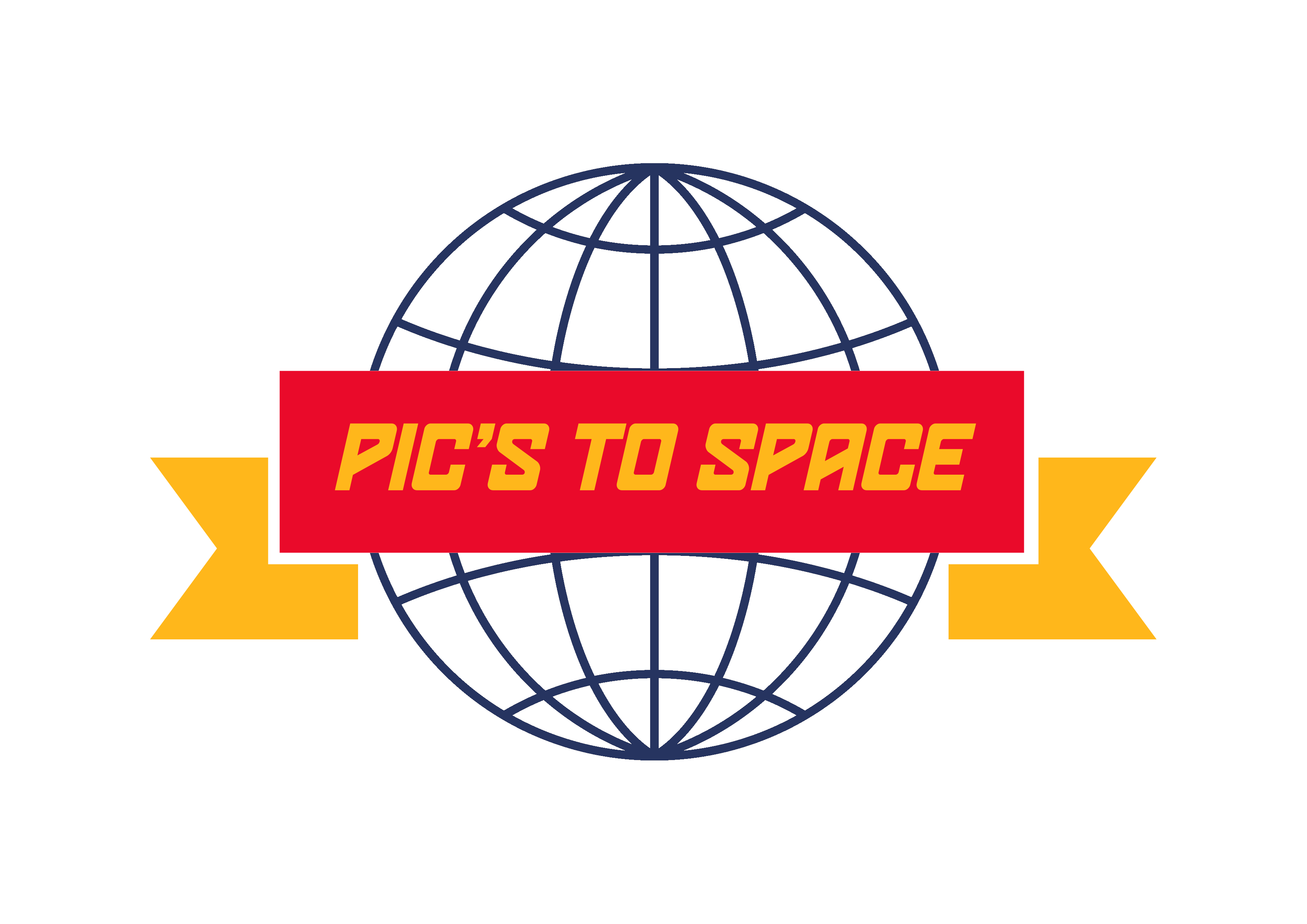 Galaxy Glazed Donuts
We can all agree, Donuts are marvelous creations. But what takes them out of this world is when they're Galaxy Glazed (and made with peanut butter)!
That's right Picsters, with stars in her eyes and peanut butter on her mind, the ever-talented Stacey Horler created this delish recipe for us
You can check out the recipe here and enjoy fellow Astro-nuts!