NZ Homegrown Peanut Butter
Four jars of Aotearoa New Zealand's rarest peanut butter!
Earlier this year, a joint venture between Plant & Food Research, Pic's Peanut Butter, and Northland farmers with funding support from the Ministry for Primary Industries' Sustainable Food and Fibre Futures fund yielded 20kg of Hi Oleic peanuts.
"We managed to get four jars of Peanut Butter from this first Northland crop," says Pic's Peanut Butter founder Pic Picot.
Where did the four jars go?
Trademe Charity auction with all proceeds going to Big Brothers Big Sisters - CLOSED - top bid $3,150! We topped it up to $4,000
A New Zealand 'hero' was nominated by our social media community - Papa Honez One Whanau At A Time
On permanent display at Pic's Peanut Butter World, Nelson for all to see! Coming soon
The Nelson Provincial Museum, our local - Coming soon
Pic says that those that bid on the TradeMe auction had a unique, never-to-be-repeated chance to own a genuine piece of New Zealand food history.
Our peanut butter makers hand-shelled these nuts during their lunchtime. We roasted them at The Food Factory, Pic's latest food venture, and ground them in one of our original grinders.
We think this is pretty special and to the lucky four, itt tastes amazing, but don't open it. Leave it for your grandchildren.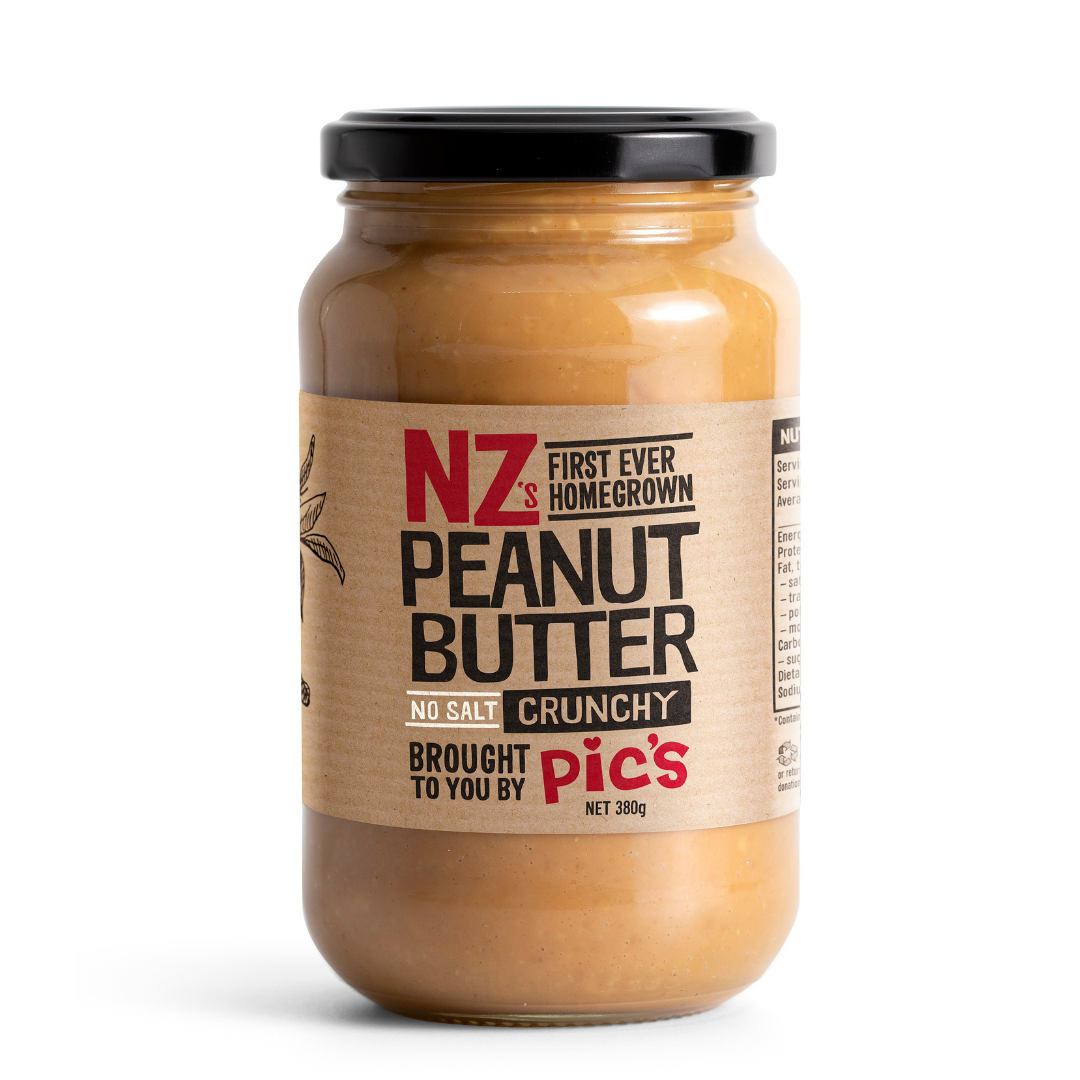 "Big Brothers Big Sisters NZ love Pic's Peanut Butter – I mean we really love their Peanut Butter,'' says Big Brothers Big Sisters NZ CEO, Drew Ewan. We also feel very aligned with them – Pic's produce quality products that improve the lives of New Zealanders, and we at Big Brothers Big Sisters NZ provide a quality programme that improves the lives of young people and ignites their potential – and the assistance from Pic's Peanut Butter helps us do more of this. Through Pic's valuable support over many years, Big Brothers Big Sisters is able to reach many more young people. So when people buy Pic's Peanut Butter products, they are also helping the young people of Aotearoa through the Big Brothers Big Sisters Programme."
Growing peanuts in NOrthland, New Zeland
"I've always been keen to use peanuts grown here in our peanut butter. It's an exciting step to see this first crop in the jar," says Pic. "These trials have the potential to make a very real difference to our carbon footprint and redirect the millions of dollars we spend on imported nuts to Northland, easily my second favourite region of New Zealand."
In 2015, Pic's 'Big Toaster Tour' visited Dargaville en-route from Bluff to North Cape. Mr Picot says that he, his dog Fido, and Amy the peanut butter fairy received an unforgettable welcome.
"We were treated like long lost whānau," says Picot. "We got a lot of attention at local tourist attraction the Kumara Box, sold every last jar we had at the Friday market, and were presented with two 50-year-old cans of Toheroa Soup. I can think of nothing finer than to help the Northland community establish a new industry."
Pic's Peanut Butter, Plant & Food Research, and Northland Inc. are planning considerably expanded peanut growing trials for the 2022-2023 season.
For more info on the trials, check out this article by the team at MPI: Pic's Peanut Butter to trial growing peanuts in Northland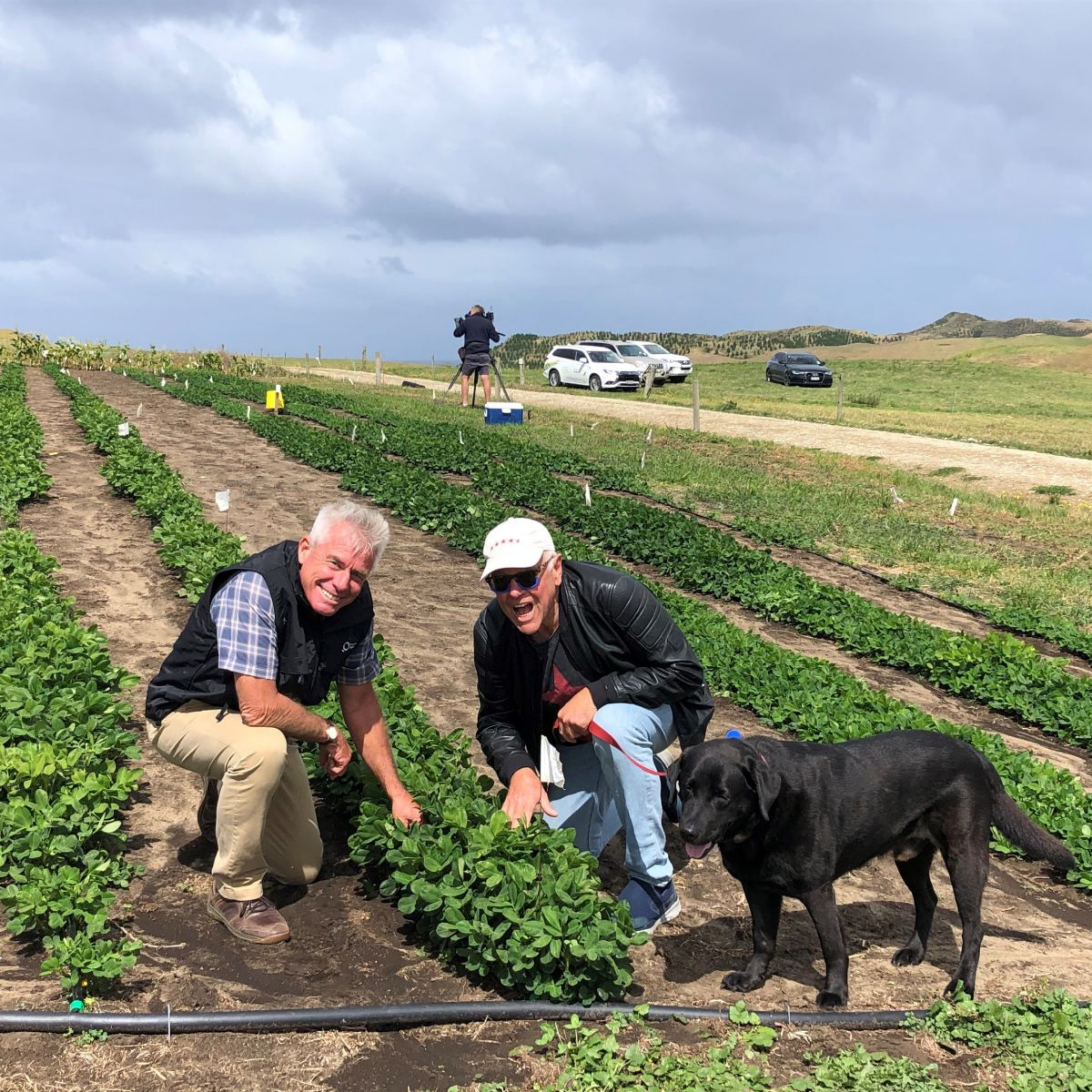 Checking out the peanut crop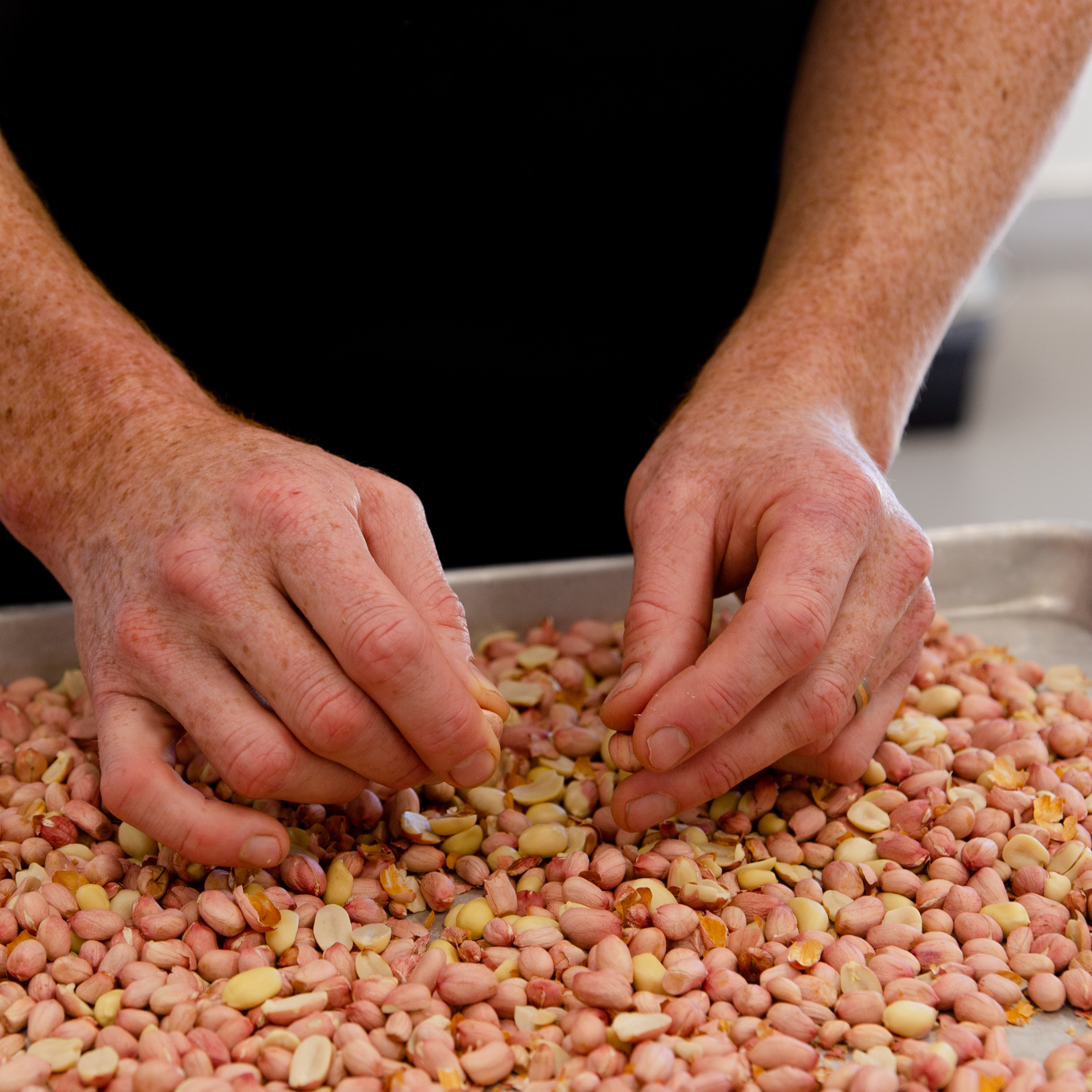 Shelling the peanuts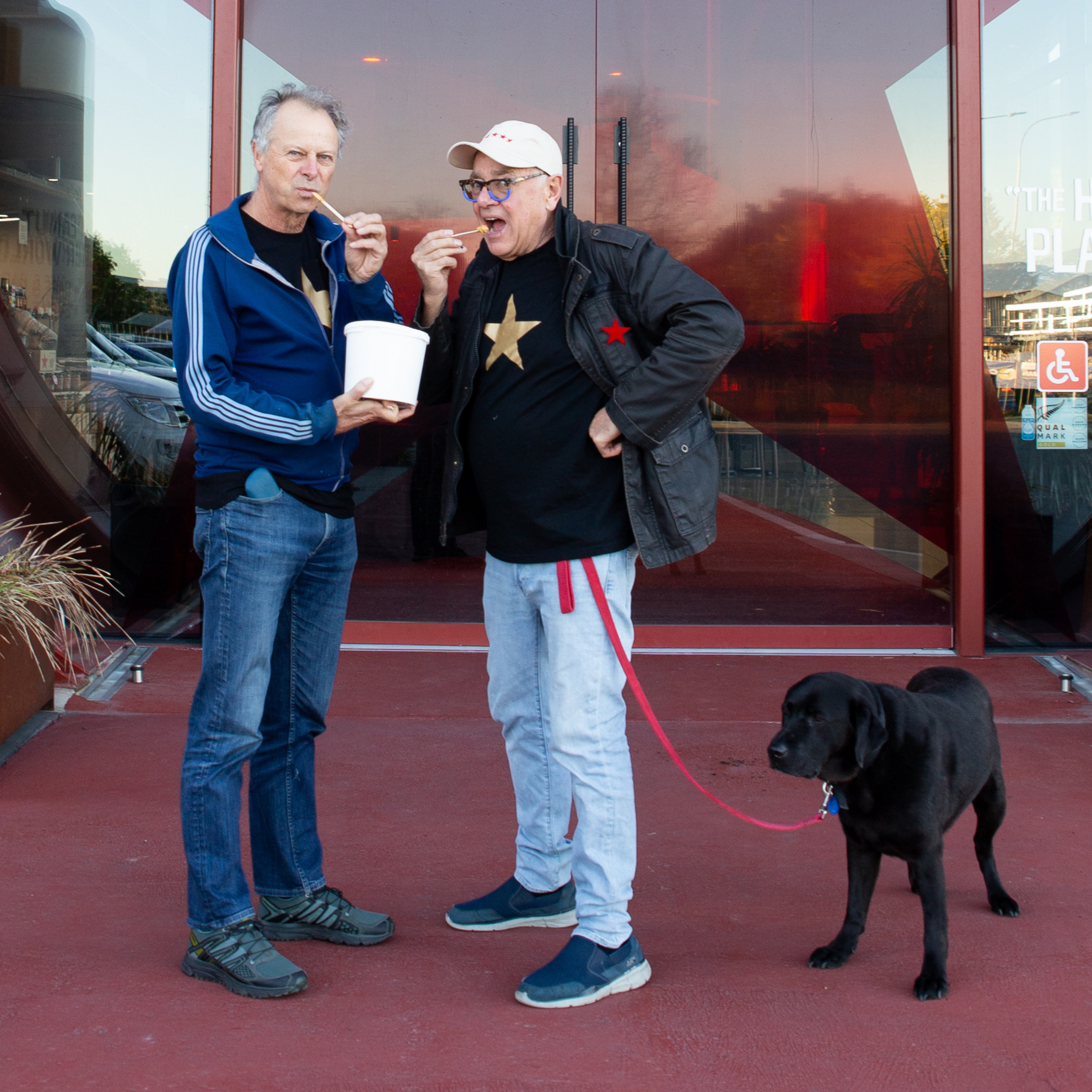 Tasting the goods!
Big Brothers Big Sisters
The money raised with the Trademe auction will be donated to our good friends at Big Brother Big Sisters top of the North Branch in support of the fab region where these peanuts were grown.
Big Brothers Big Sisters is a nationwide charity, supporting whānau, families and communities to help our young people thrive. Its aim is to make a positive difference in the lives of children and youth through professionally supported, mentoring relationships. Pic's will also be donating $50,000 to Big Brothers Big Sisters New Zealand as a result of its special label jars, which were for sale NZ wide in August.