The story...
After a year of name-sharing the label with our friends, it has come time to fully welcome this jar permanently to the Pic's family - and so this beautiful label has been updated!
We think we look better in black but we know like any change it'll take a little getting used to
The seeds are the same, the peanut butter is the same and the only thing that has changed is our label. We remain close with our bread-loving pals at Vogel's (this is where Pic worked his first job as a schoolboy back in the day) and are indeed still a perfect match - you simply can't beat a freshly toasted slice of Vogel's toast slathered in Pic's Big Mix!
In this jar you'll find a really good mix of pumpkin, sunflower, hemp, sesame, and chia seeds, perfectly blended with Pic's fresh roasted peanut butter.
This marvelous mixture has Pic's personal seal of approval. Inspired by his most-loved toast, we bring you Pic's Big Mix!
This is a spread revolution" says Pic. "It deserves a front-row place in everyone's pantry."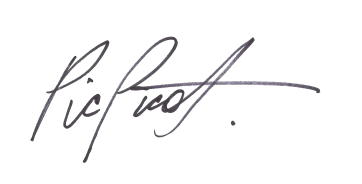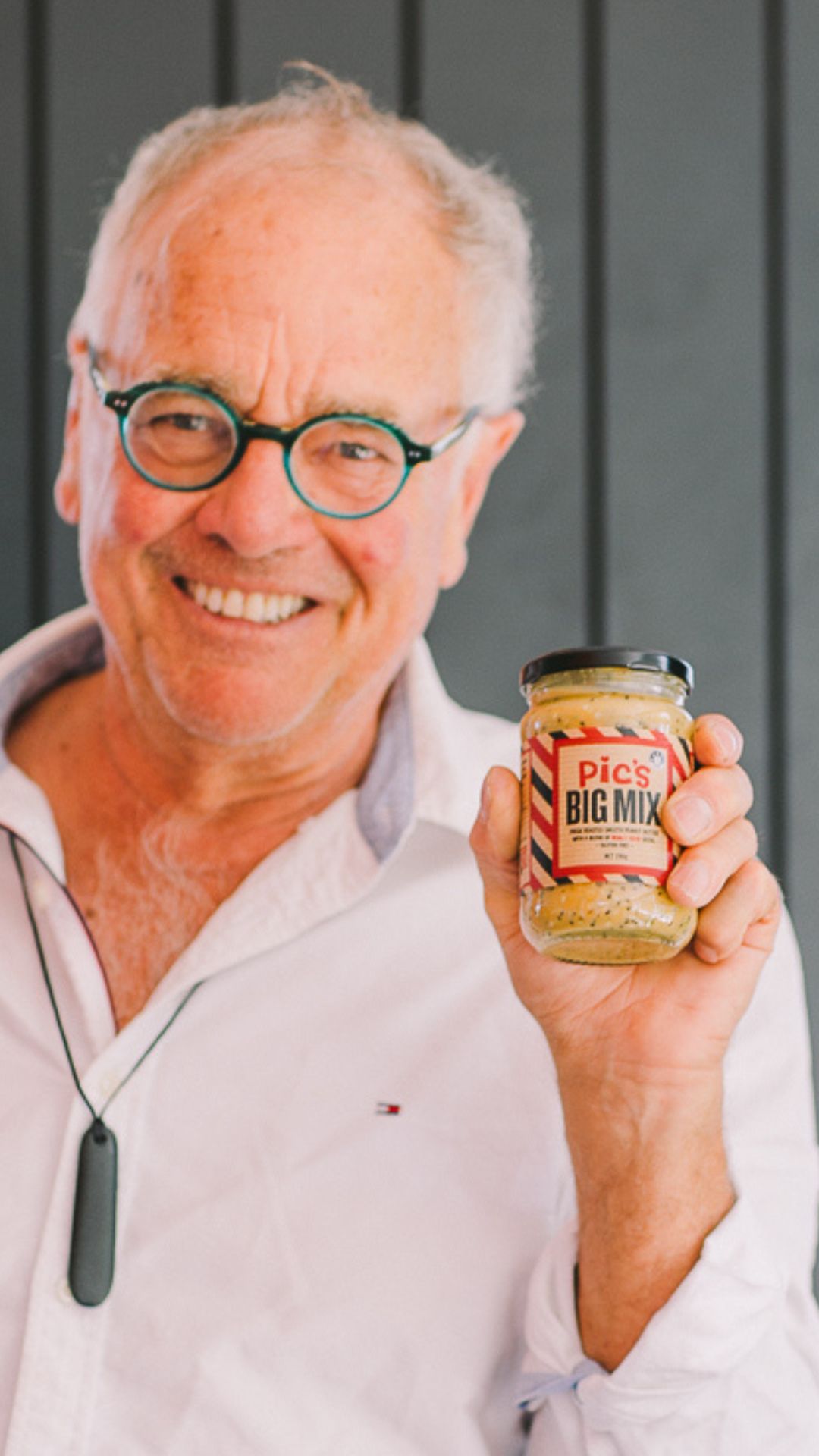 INgredients
Ingredients: Hi Oleic peanuts (61%), Pumpkin seeds (13%), Sunflower seeds (13%), Hemp seeds (4%), Sesame seeds (4%), Chia seeds (3%), Peanut Oil, Salt.

Contains: Peanuts, Sesame.
May contain: Almond, Milk, Soy.
BIG MIX IS WAY MORE THAN JUST SOME BREAKFAST SPREAD.
And we've got some ideas to get you started! Check out these mouth-watering options below, or head to our recipes for more inspiration...