Pic's has not yet become a staple in the spacecraft galley, but with so many people popping out to space for the afternoon, we want your help to change this!
Someone out there will know somebody whose cousin is a software billionaire or whose aunty is an astronaut. Help us find that somebody. We need to know where they live so we can send them their supplies.
When home is a long way away, a favourite food can be a lifesaver. Thousands of Kiwis trust Pic's Peanut Butter Slugs for comfort and nourishment in the bush, but who knew they were originally designed for astronauts?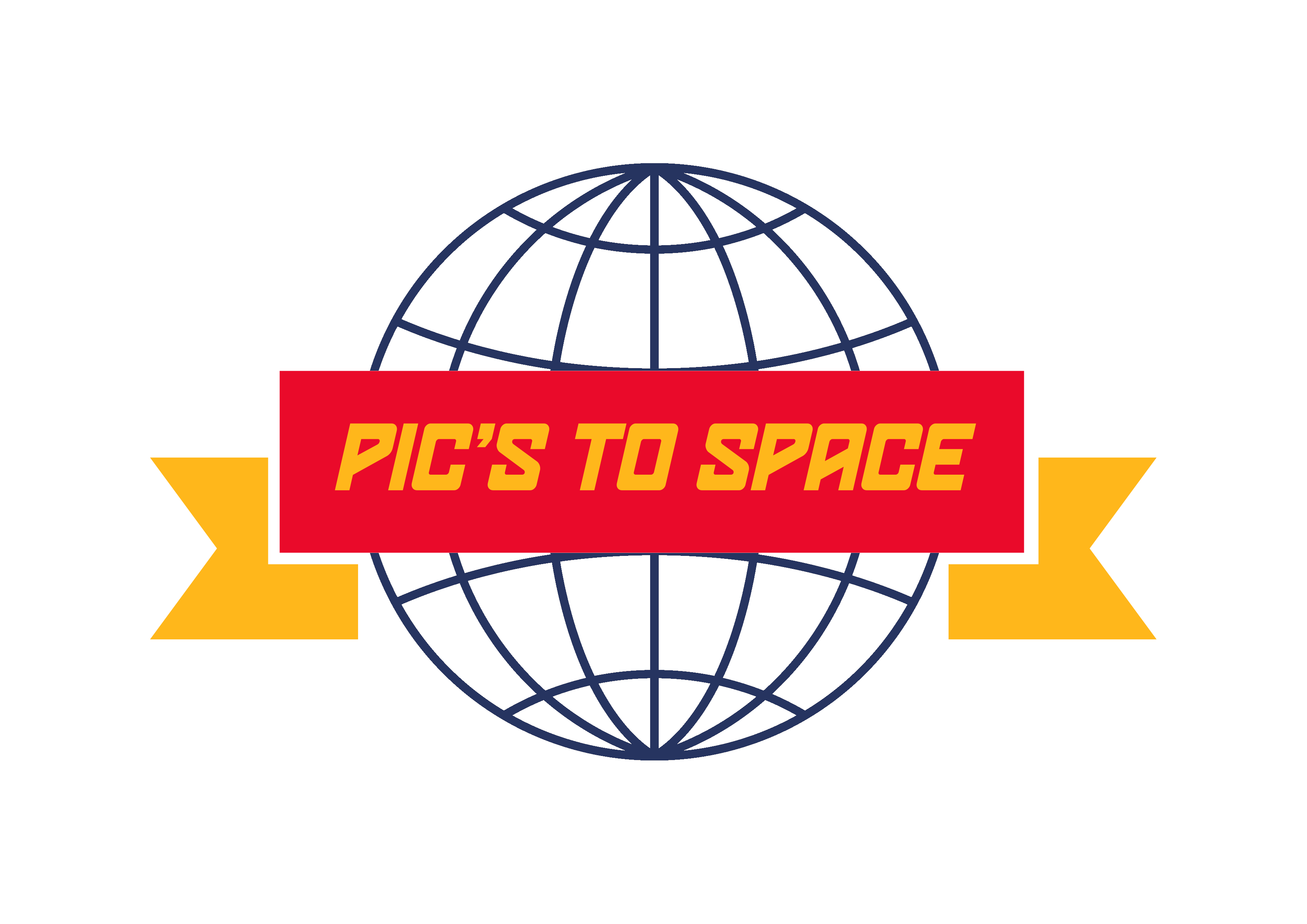 Galaxy Glazed Donuts
We can all agree, Donuts are marvelous creations. But what takes them out of this world is when they're Galaxy Glazed (and made with peanut butter)!
That's right Picsters, with stars in her eyes and peanut butter on her mind, the ever-talented Stacey Horler created this delish recipe for us
You can check out the recipe here and enjoy fellow Astro-nuts!