Pic's Big Mix, Together with Vogels

Pic's Big Mix, Together with Vogel's
THE BACKSTORY...


Many moons ago, a school boy called Pic Picot went to work for a rather magical bakery in Glen Innes, where every morning they would bake fresh loaves of Vogel's famous bread for Kiwis to enjoy.
Many moons later ("oh not too many" - he cuts in), having eaten Vogel's toast for breakfast every morning for about fifty years, and sick of the sugar filled rubbish peanut butter on the market, Pic came up with the idea to freshly roast peanuts in a concrete mixer - blending them up with just a dash of salt and calling the result 'Pic's Really Good Peanut Butter'. At that point his story crossed paths with Vogel's once again, and he hit the road in a giant toaster with Vogel's proudly on the side, serving Pic's Peanut Butter on Vogel's toast for Kiwis across the nation to enjoy. A better match has never been made…
Until now. Inspired by Vogel's most-loved toast, and perfectly blended with Pic's freshly roasted peanut butter, we bring you The Perfect Match. Pic's Big Mix, made with toasted sesame, chia, hemp, pumpkin and sunflower seeds (the seeds Vogel's still swear by to bake their bread fresh each day).
Ingredients: Hi Oleic peanuts (61%), Pumpkin seeds (13%), Sunflower seeds (13%), Hemp seeds (4%), Sesame seeds (4%), Chia seeds (3%), Peanut Oil, Salt.
Contains: Peanuts, Sesame.
May contain: Almond, Milk, Soy.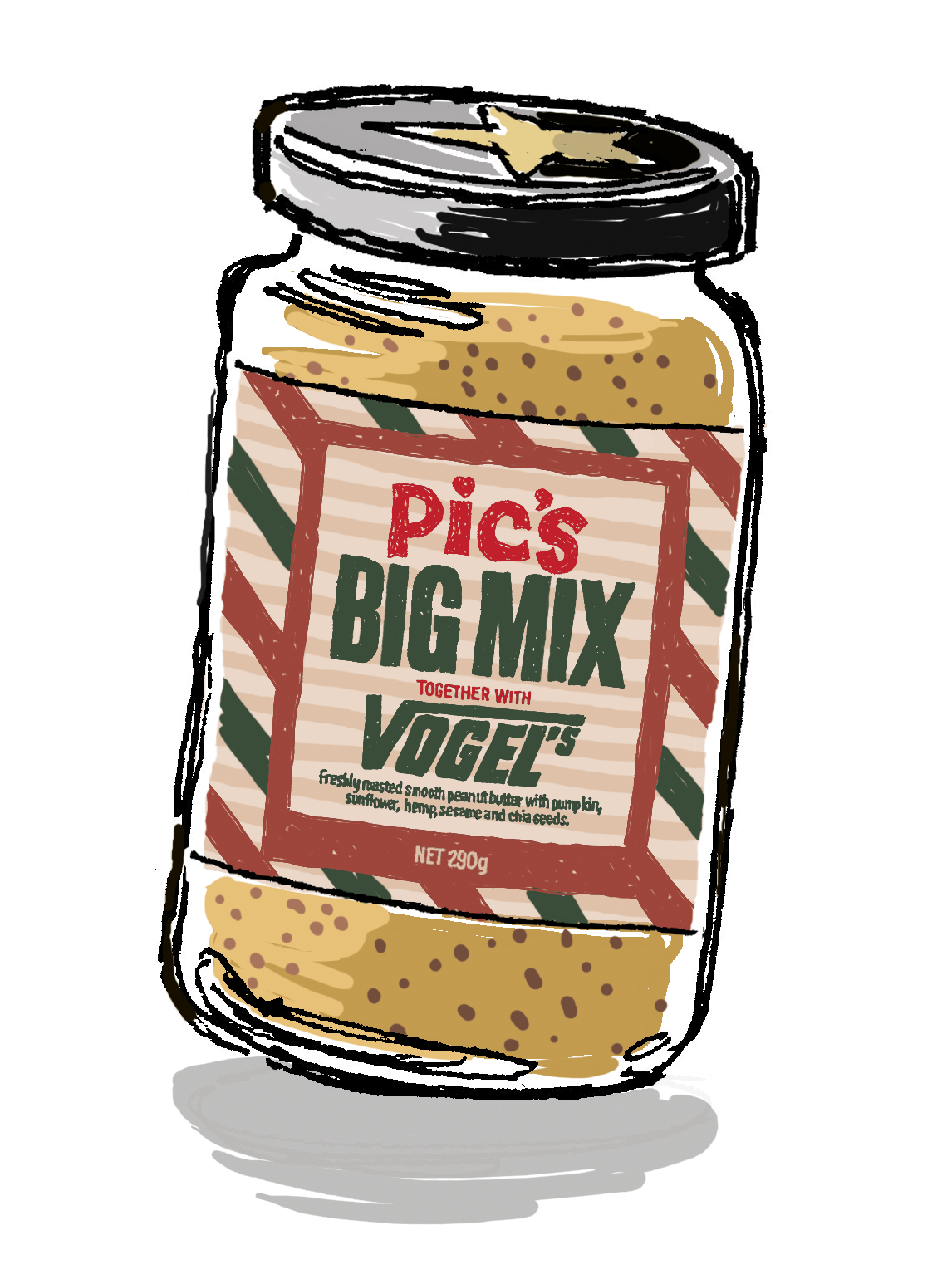 Big MIx IS WAY MORE THAN JUST SOME BREAKFAST SPREAD.
And we've got some ideas to get you started! Check out these mouth watering options below, or head to our recipes for more inspiration...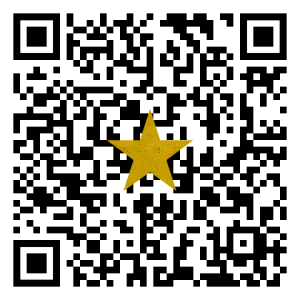 Scan and share!
We've found our Perfect Match, but WHAT'S YOURS? To celebrate this very Kiwi collaboration we're calling our Picsters to share with us their own perfect matches... whether that's a friend, partner, pet, aunty, mum, the person next to you on the bus - we want to see it!
Scan this QR code, share to your instagram story and tag us for a chance to win a very special limited edition Big Mix Box (for you and your Perfect Match, of course)!